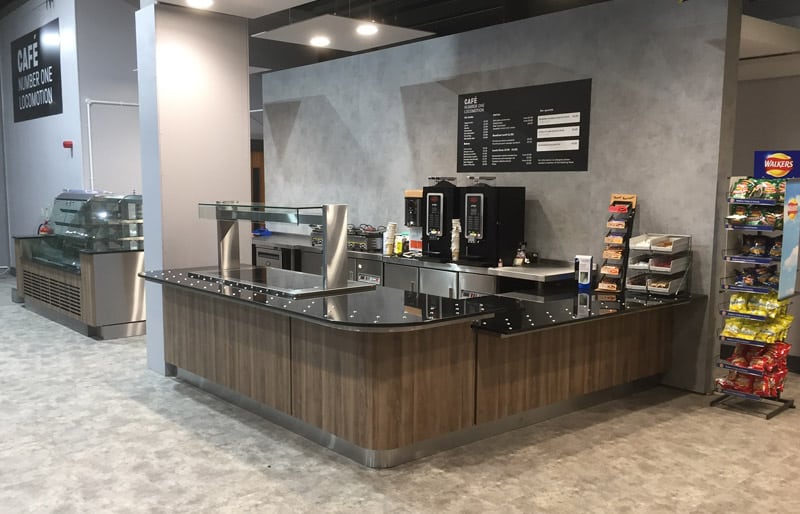 The National Railway Museum Shildon is part of the Science Museum Group. It was opened in 2004 by Prime Minister Tony Blair.
In 2017 a revamp of its restaurant area was due and Stellex were successful in winning the contract. Attention to detail was everything as the entire room design had to blend seamlessly together.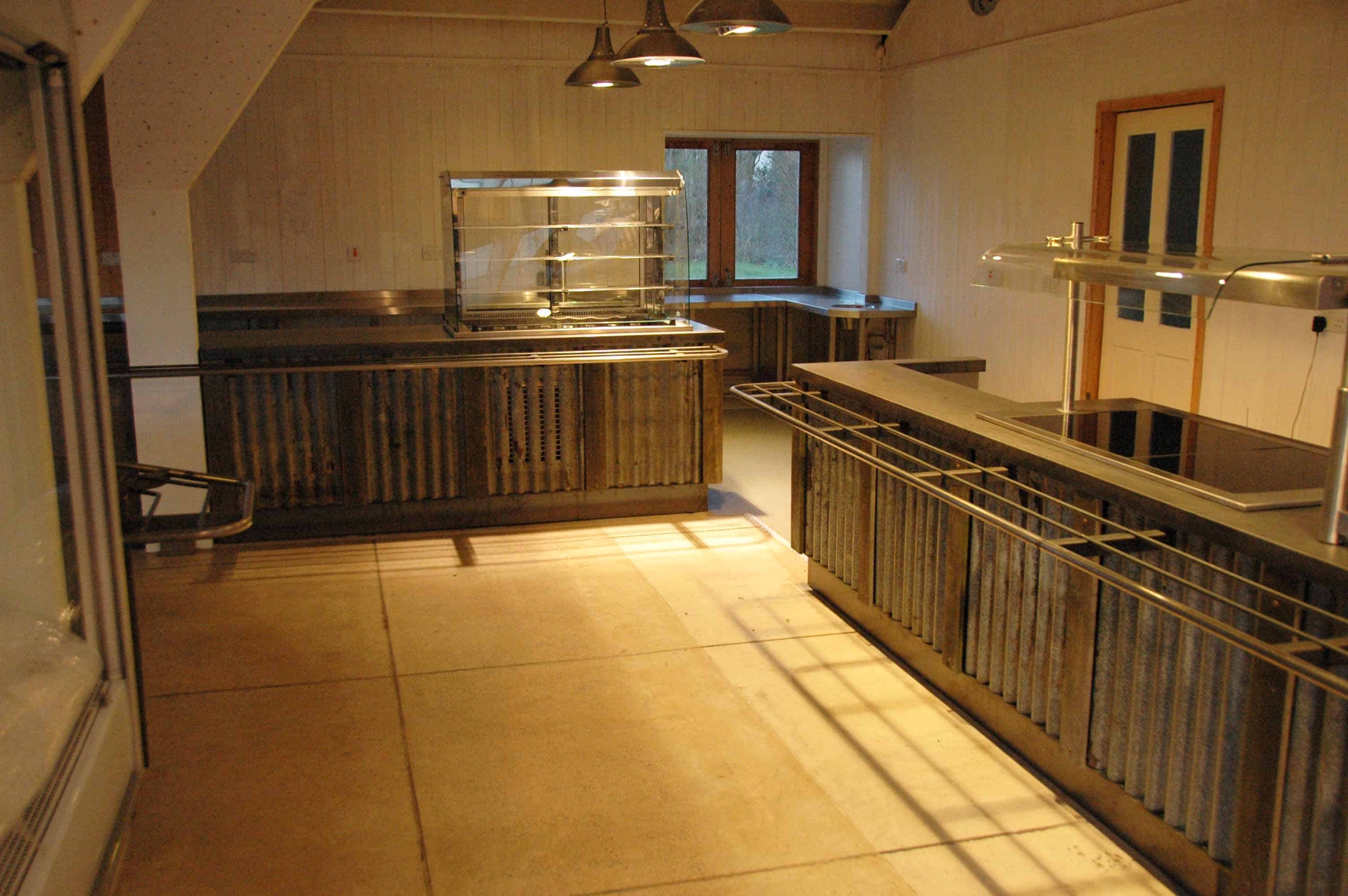 When a leading Scottish farm shop wanted to create an innovative and unique servery counter Stellex were delighted to help. The new servery needed to reflect both the old farm and the new era.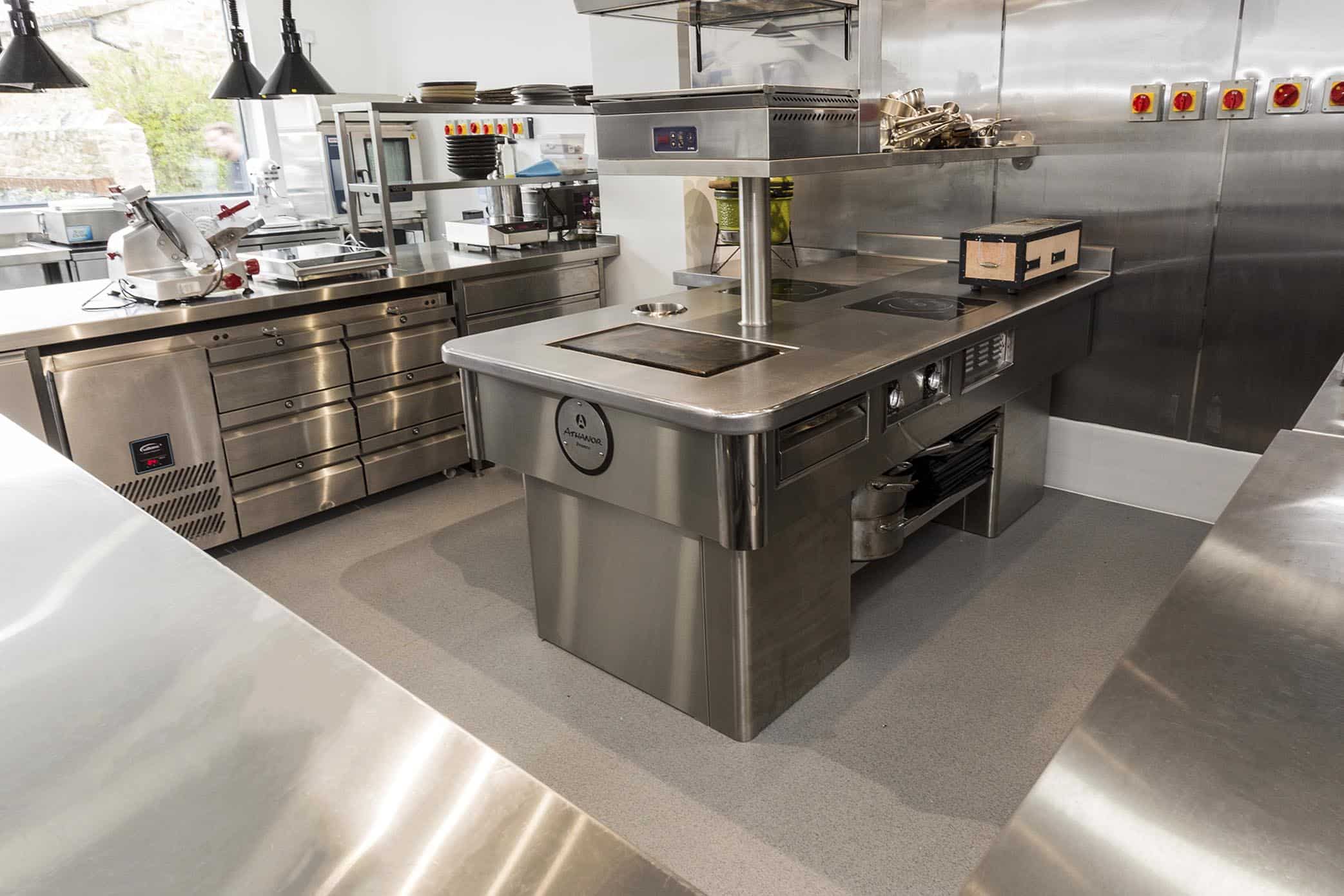 When a pub and restaurant is awarded not one but two Michelin Stars it has to be special. Such accolades are not handed out lightly and proprietor James Close clearly shares Stellex' view of pride, passion and perfection.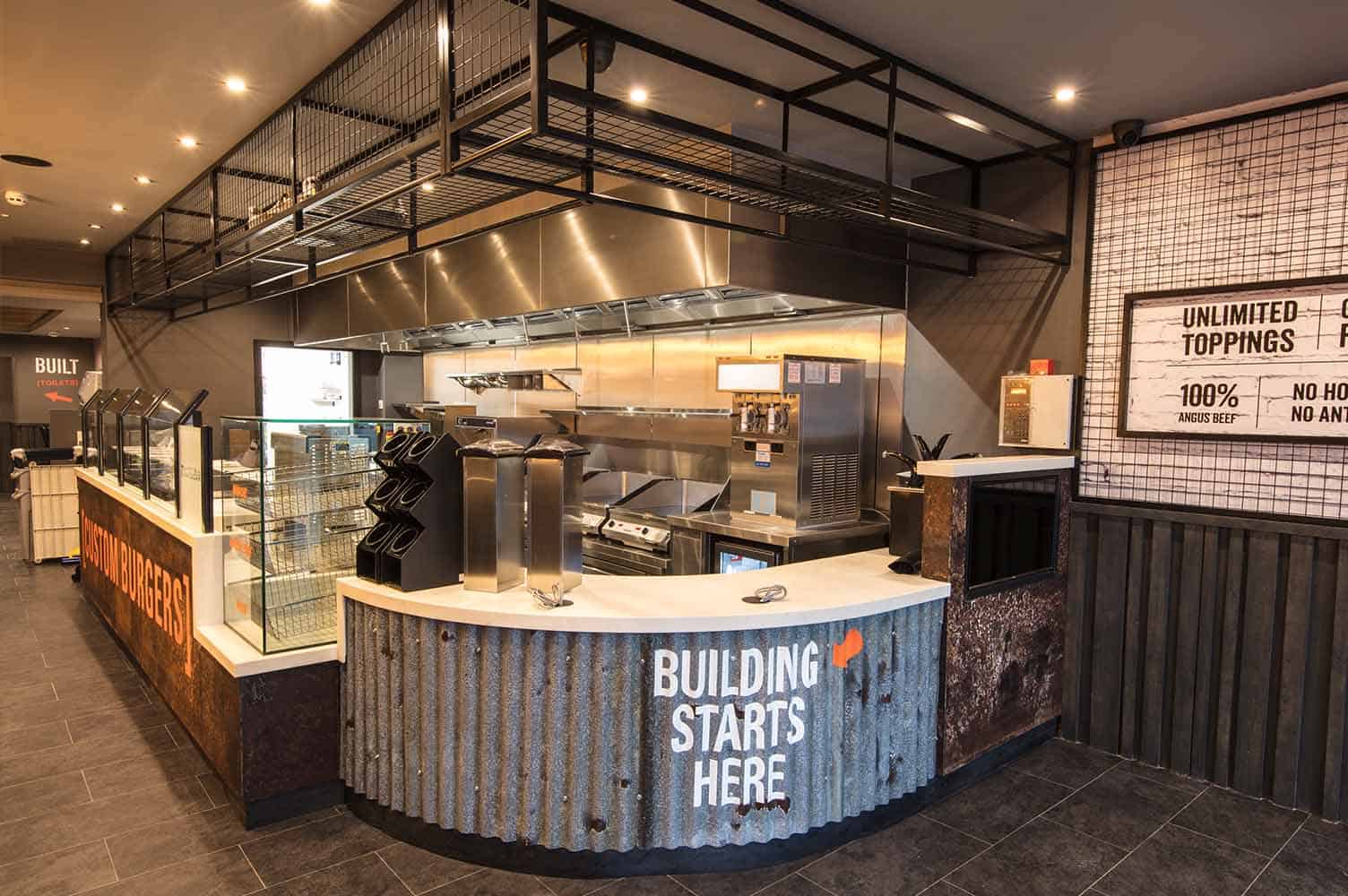 Built Custom Burgers of Los Angeles recently opened the doors to its first UK site in Essex.
Stellex' unique experience and track record of creating urban-industrial interiors made for a natural choice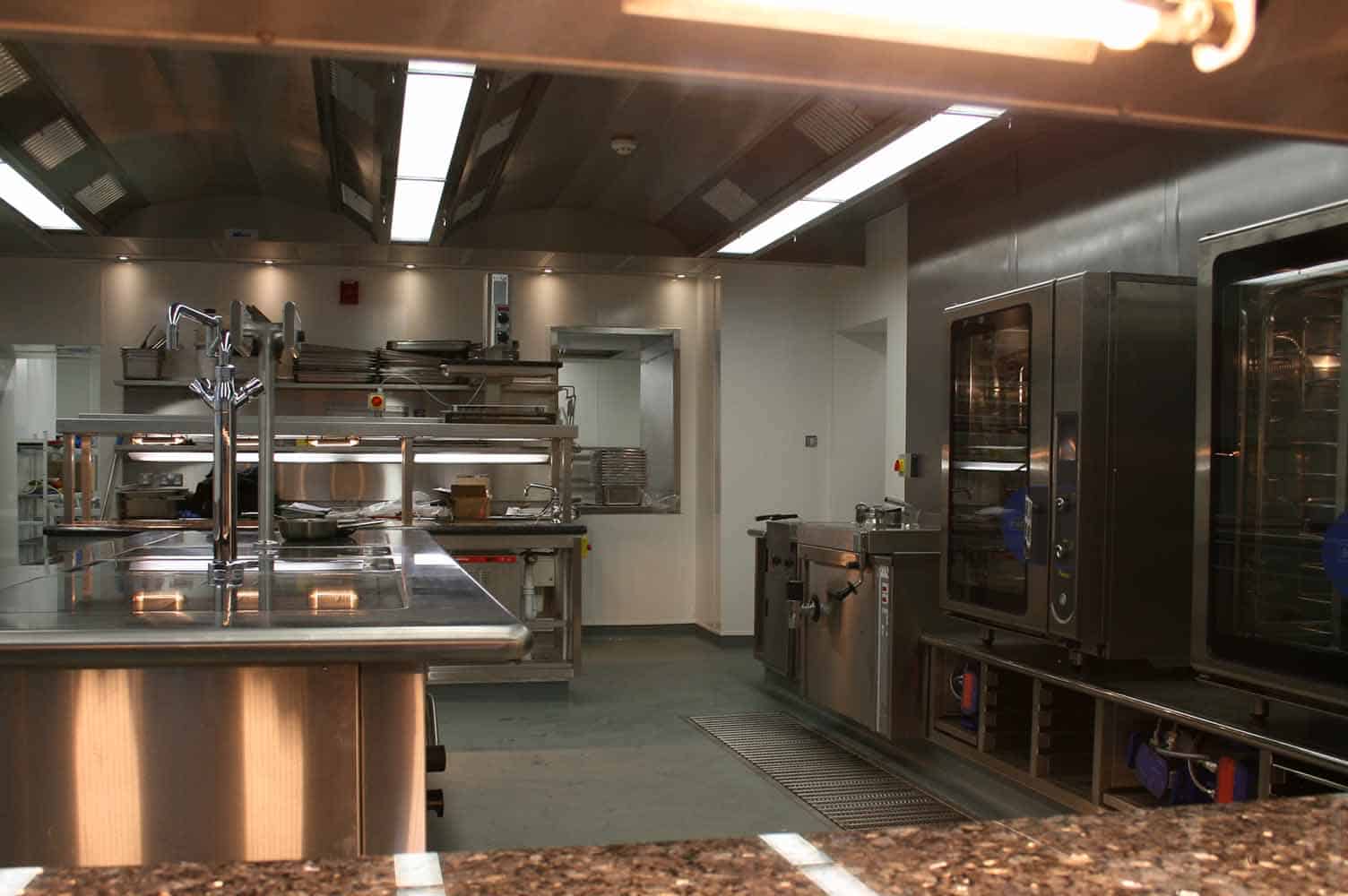 This famous jewel of the Highlands, scene of BBC's MasterChef programme and Madonna and Guy Ritchie's Wedding had its own kitchen makeover by Stellex.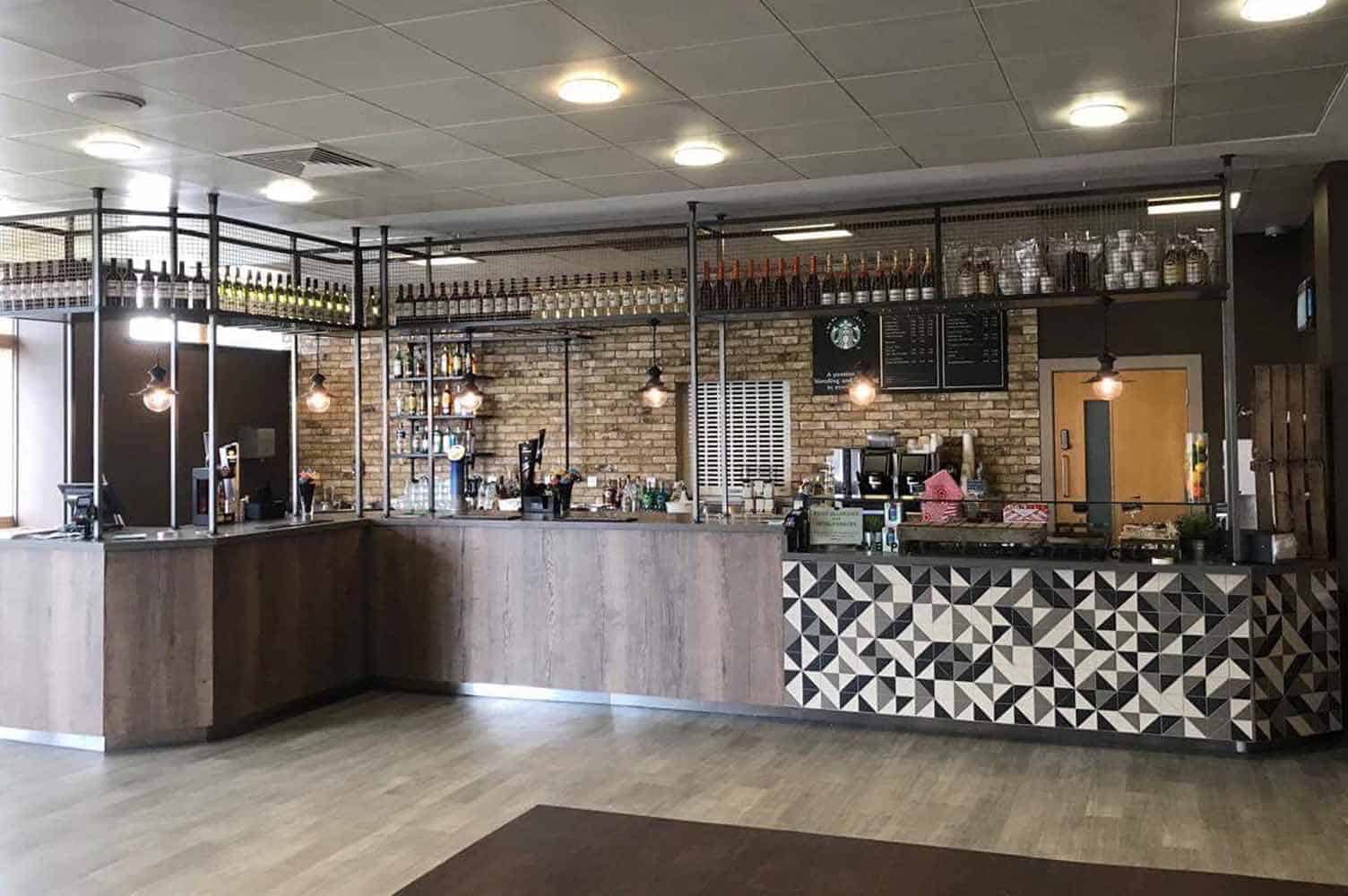 In today's world of academia, expectations and standards are higher than ever. When it came to creating the ultimate Student bar, the University of Glasgow wanted something worthy of the finest commercial establishment but keeping to a sensible budget. Yet again working with a partner distributor, Stellex were delighted to provide their expertise.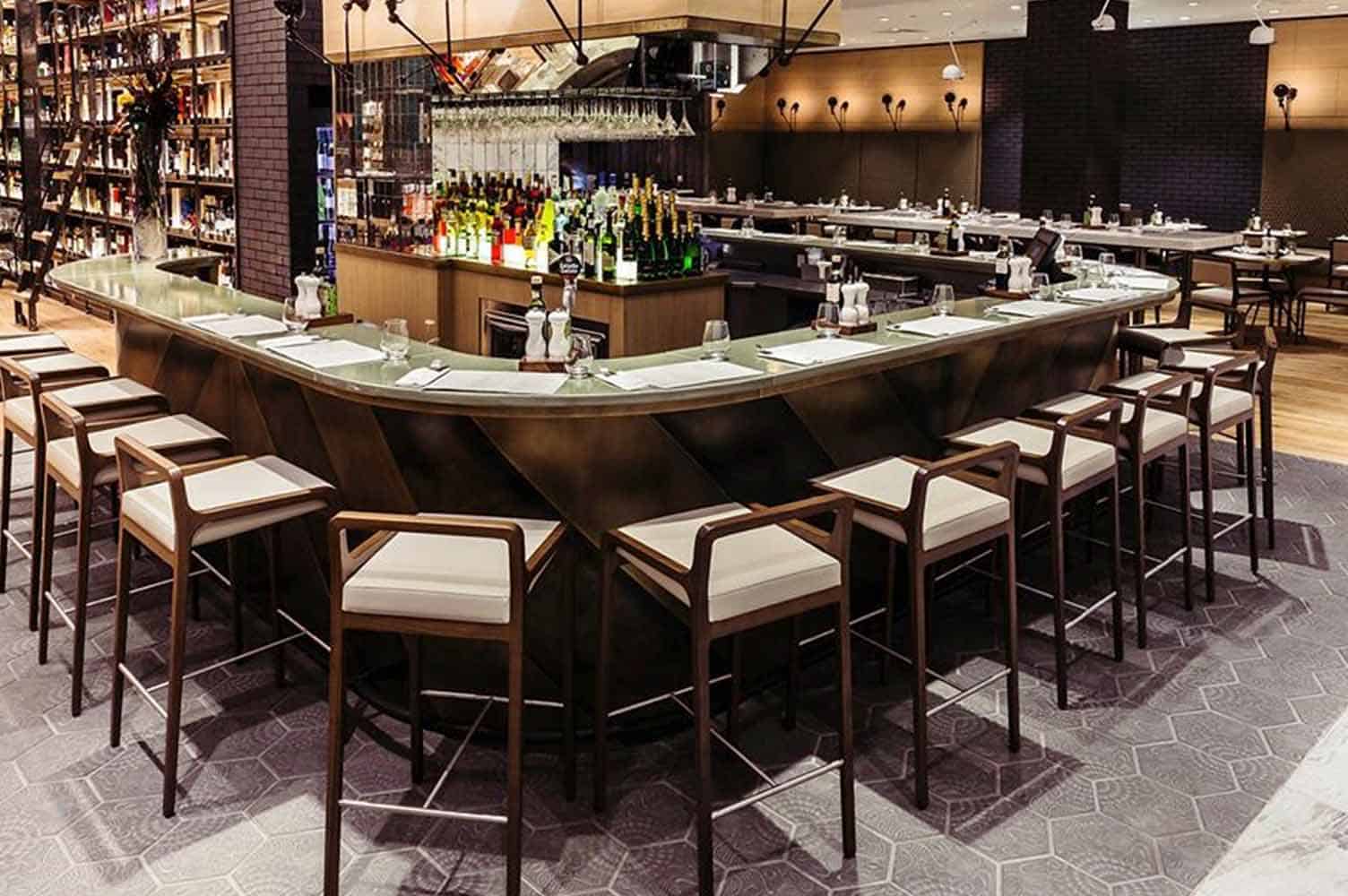 When the world-renowned department store needed to create a new curved bar area in their Bienvenido a Fuego restaurant, few manufacturers made such a product. Stellex delivered.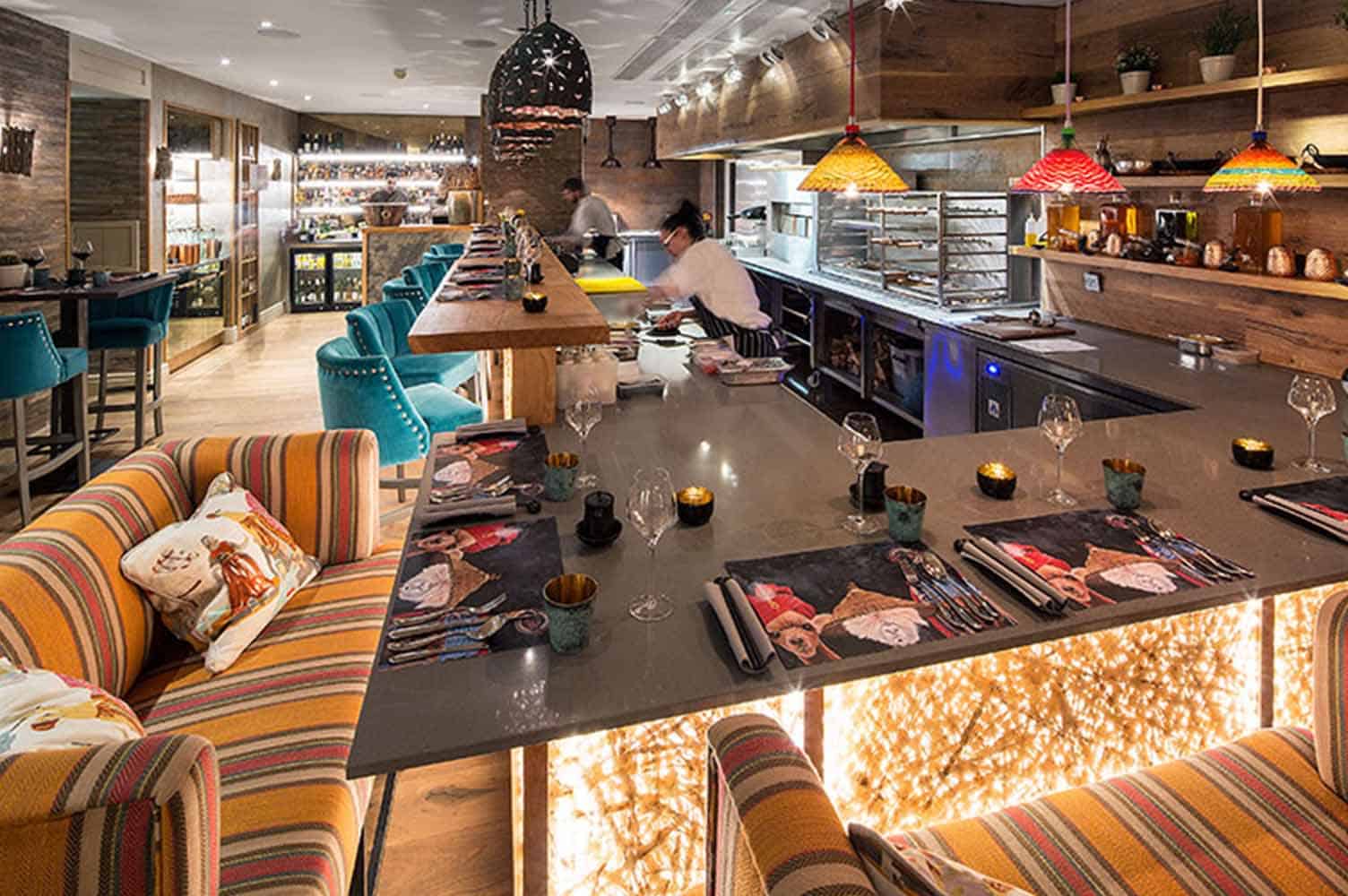 When the Michelin starred HRiSHi restaurant of the prestigious Giplin Hotel of Windermere needed to create a 'Theatre Style Cooking' centre, the Stellex team were only too pleased to provide their expertise.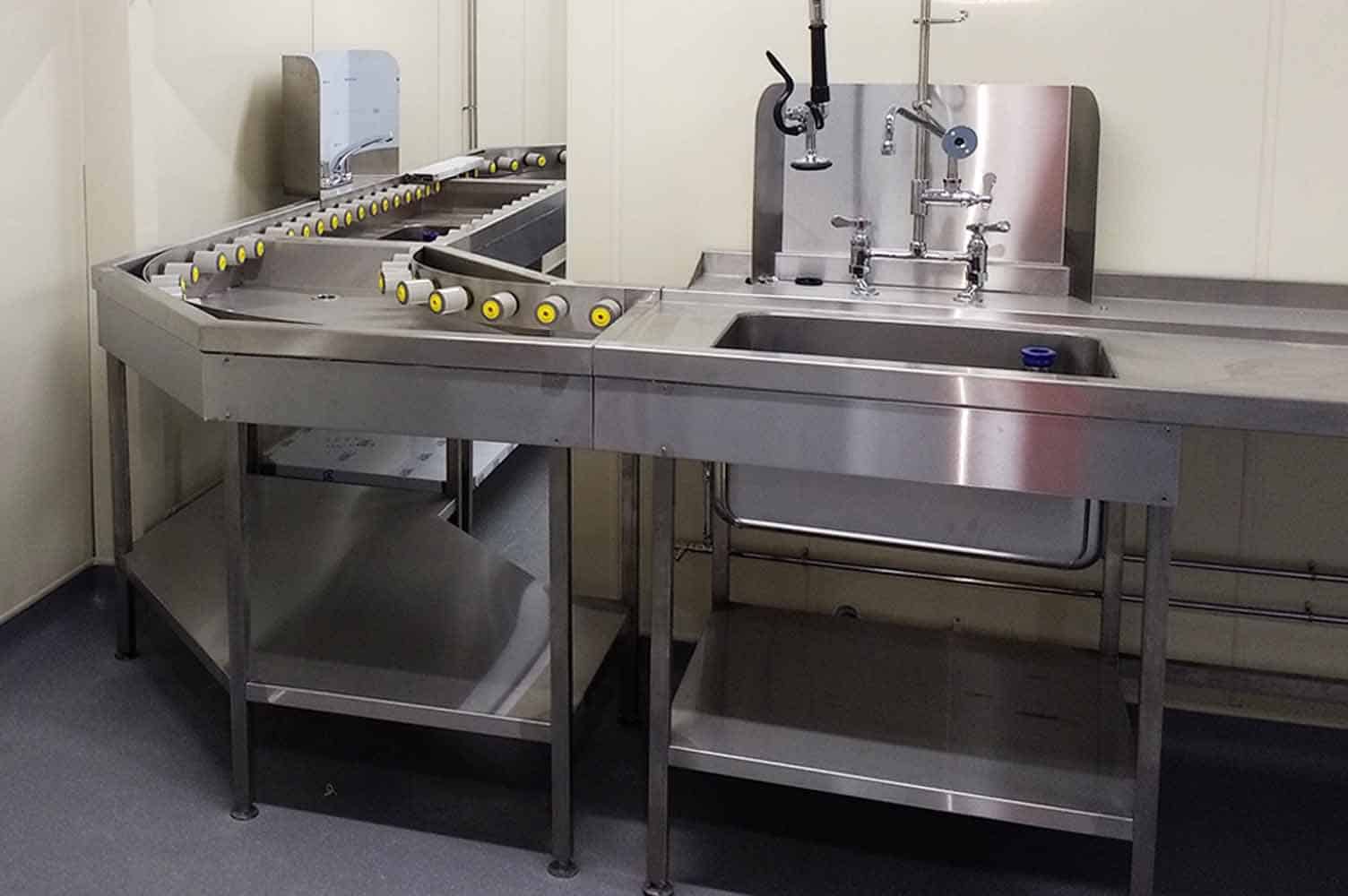 Hinkley Point Power Station
With many staff to feed, the catering facilities at the Hinkley Point Power Station in Somerset have vast quantities of dishes, cutlery and utensils to clean each day.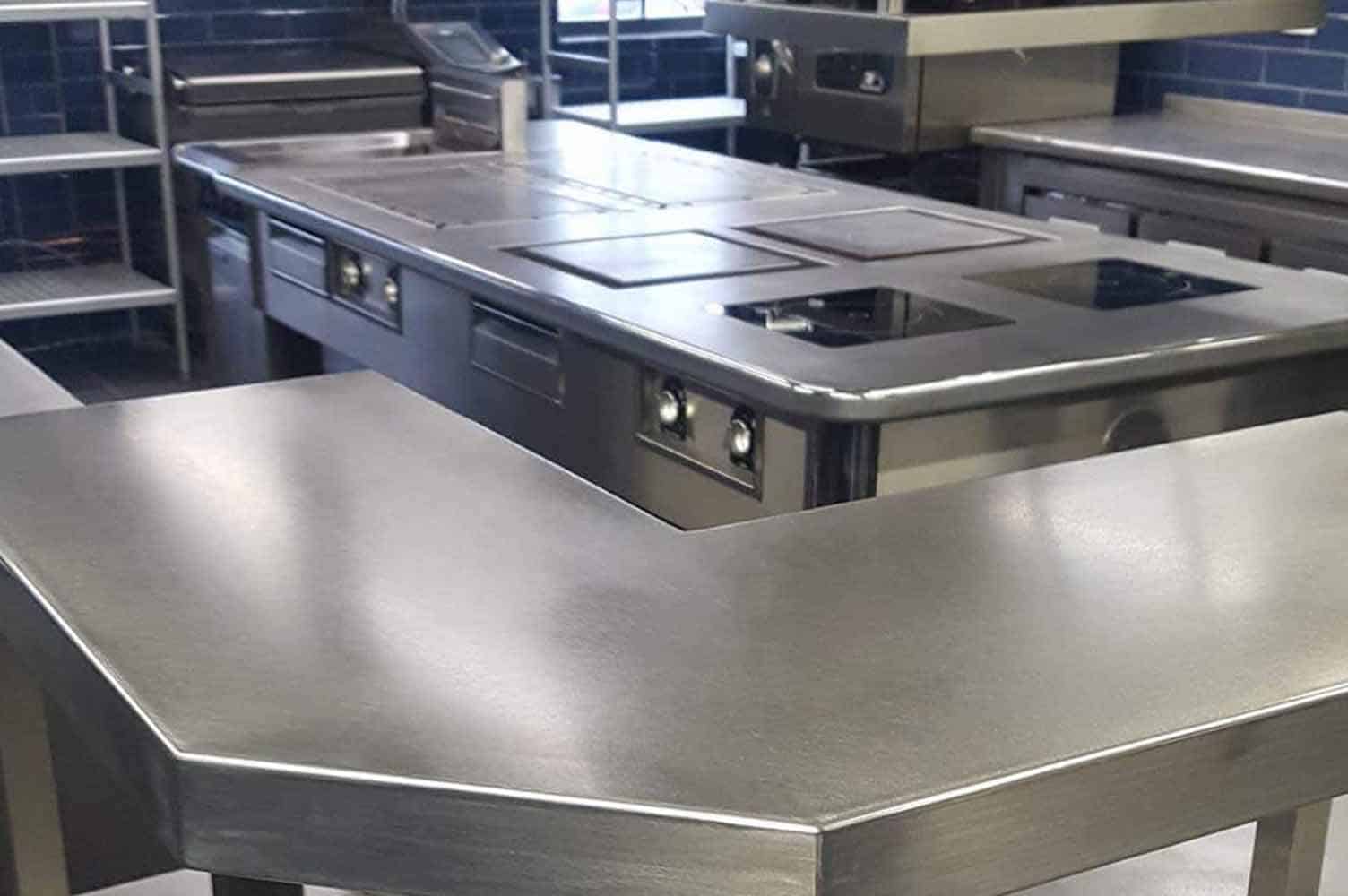 When the famous Oxford Blue pub and restaurant in Old Windsor needed specialist bespoke work stations to match their new Athanor cooking suite, Stellex created something very special that complimented the originals perfectly.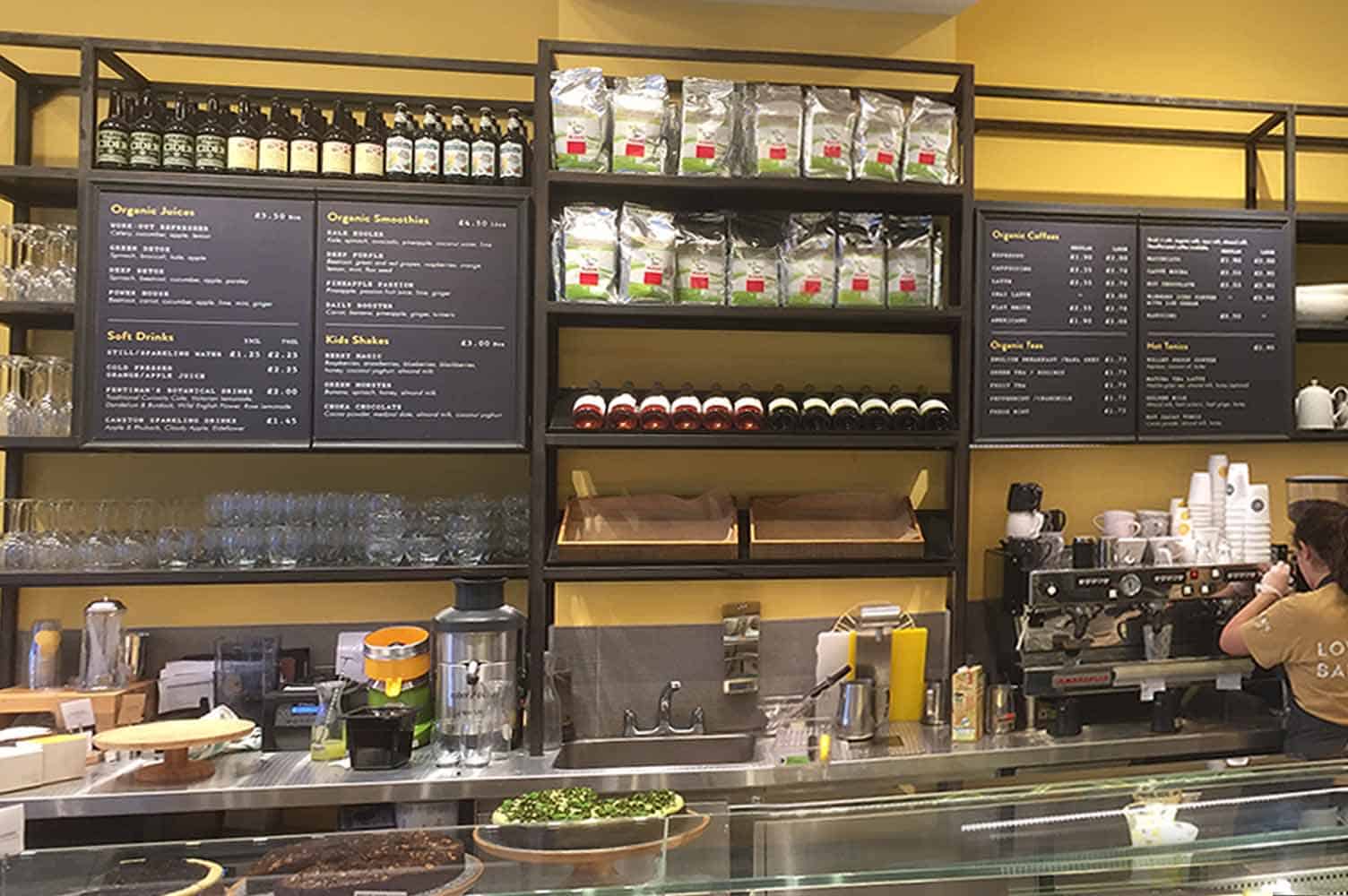 Stellex worked very closely with a specialist shop fitting company to create this new outlet and make it truly special.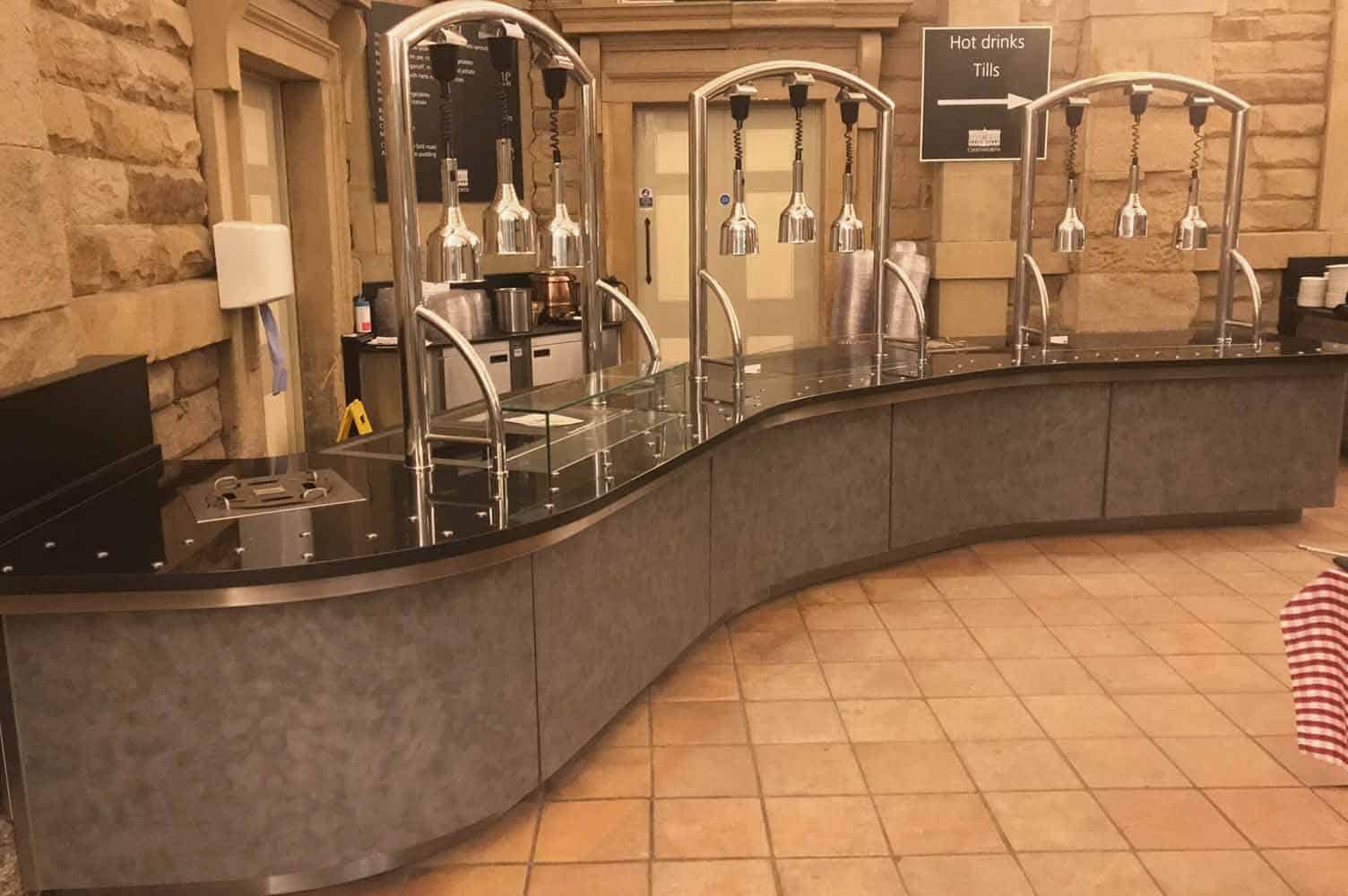 A new counter section was designed and created inspired by the great curved arch window lintels of Chatsworth itself.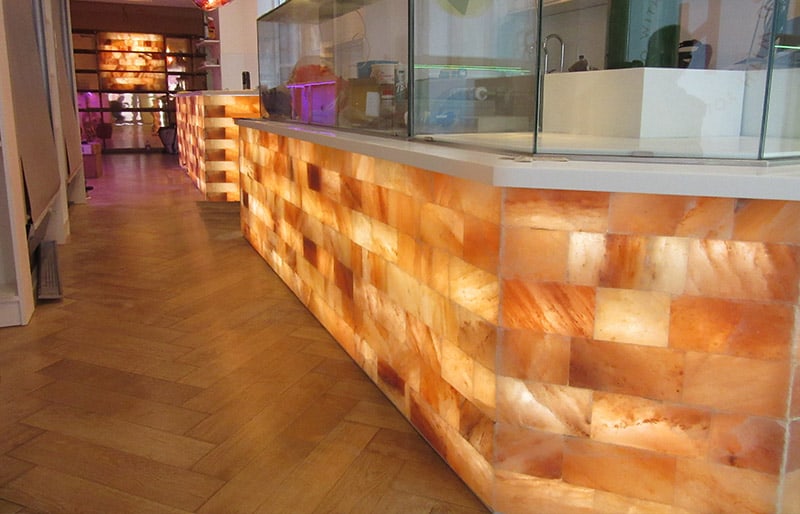 This installation for a high-class food store in London really captures the imagination and illustrates the vast range of materials that Stellex are able to work with.
When Lola Jeans, one of the North Easts great secret diners, wanted to create a mobile catering unit with a twist, a design meeting and tour around the factory, reassured them that Stellex were the ones for the job.