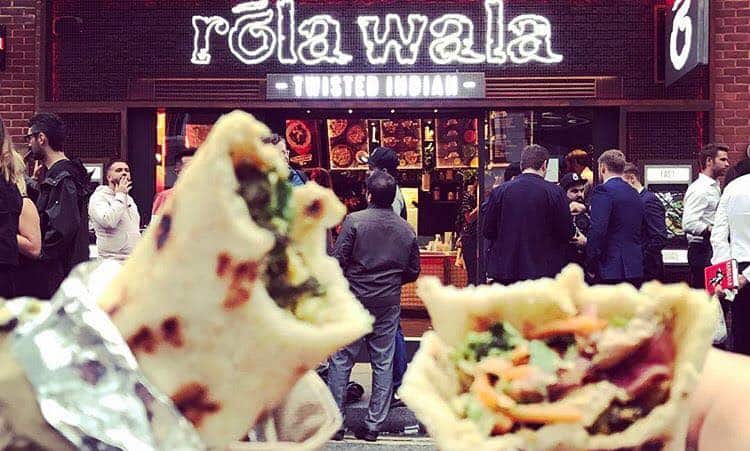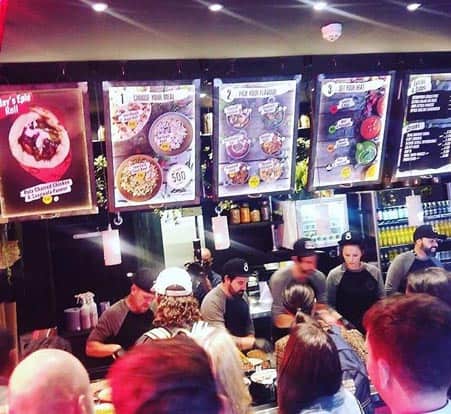 Very occasionally something new catches us by complete surprise. Such was the case with Rola Wala. Located in London's famous Spitalfields, this is best described as Indian street food fusion. Fast Indian food with a real twist. The founder is an Australian who was so smitten by the whole street food experience in India that he was determined to bring it to the UK.
Stellex were, as always, delighted to be heavily involved in not only creating the new rear counter area, heated catering counter with glass screen, shelf and kitchen fabrications, but in creating a whole new look for this exciting concept. We were also excited to sample some of the great food produced.
This project really did capture our imagination and our taste buds. We were again delighted to have exceeded our distributor and the end client's expectations. The installation itself was very challenging and due to its location and the locality of the public, took place over night minimising disruption and risk, but producing a fantastic result as can be seen from the pictures.