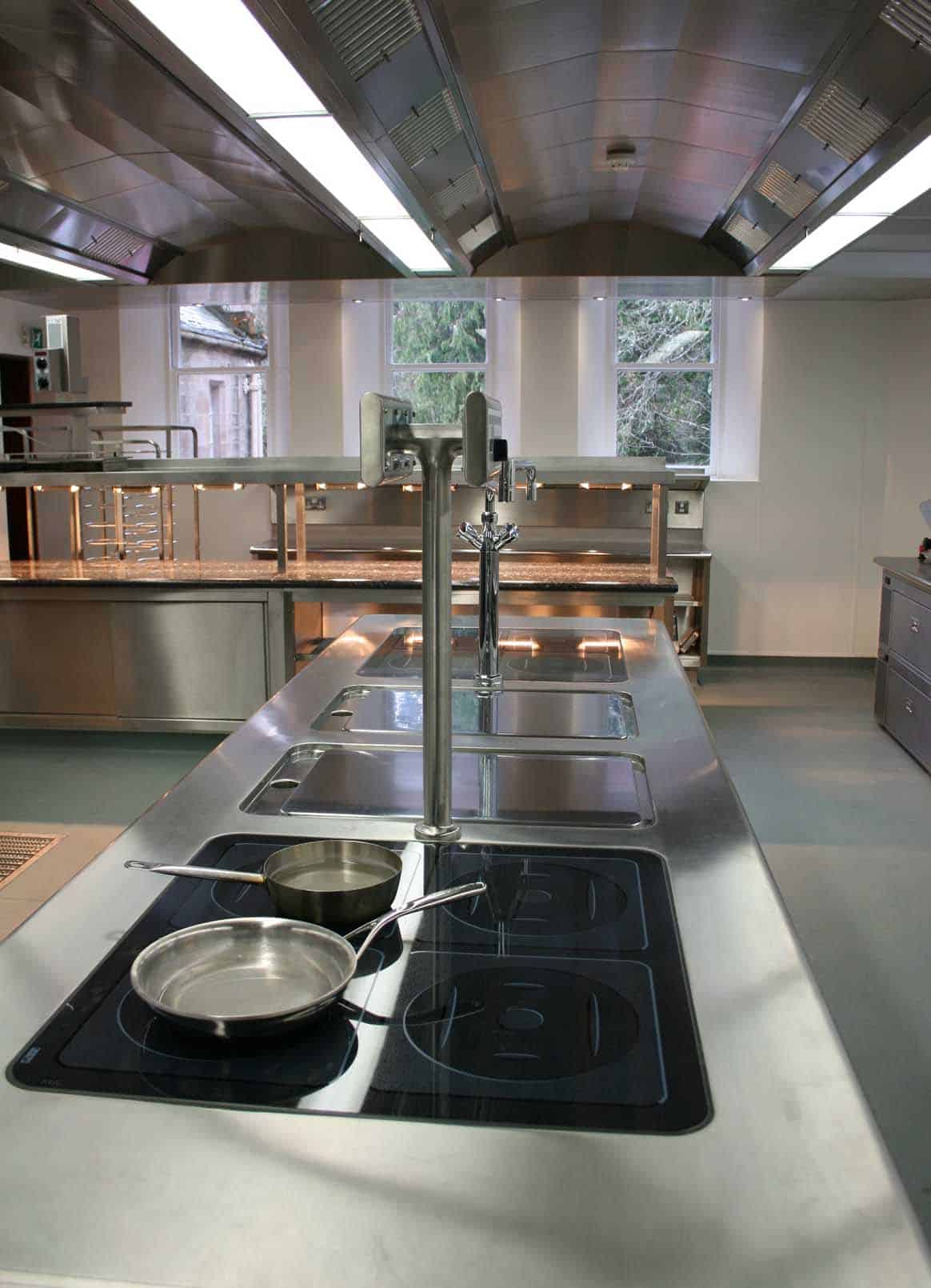 This world class venue demanded a world class performance and finish. The results just speak for themselves, much to the delight of the client. This installation really typifies Pride, Passion and Perfection and the Stellex commitment to help you achieve your dreams.
All of the fabricated equipment was designed, manufactured and installed by Stellex.
Working through a specialist food service design consultant Stellex' attention to detail was tested to the extreme. So many individual details were required that it is impossible to focus on one in isolation.