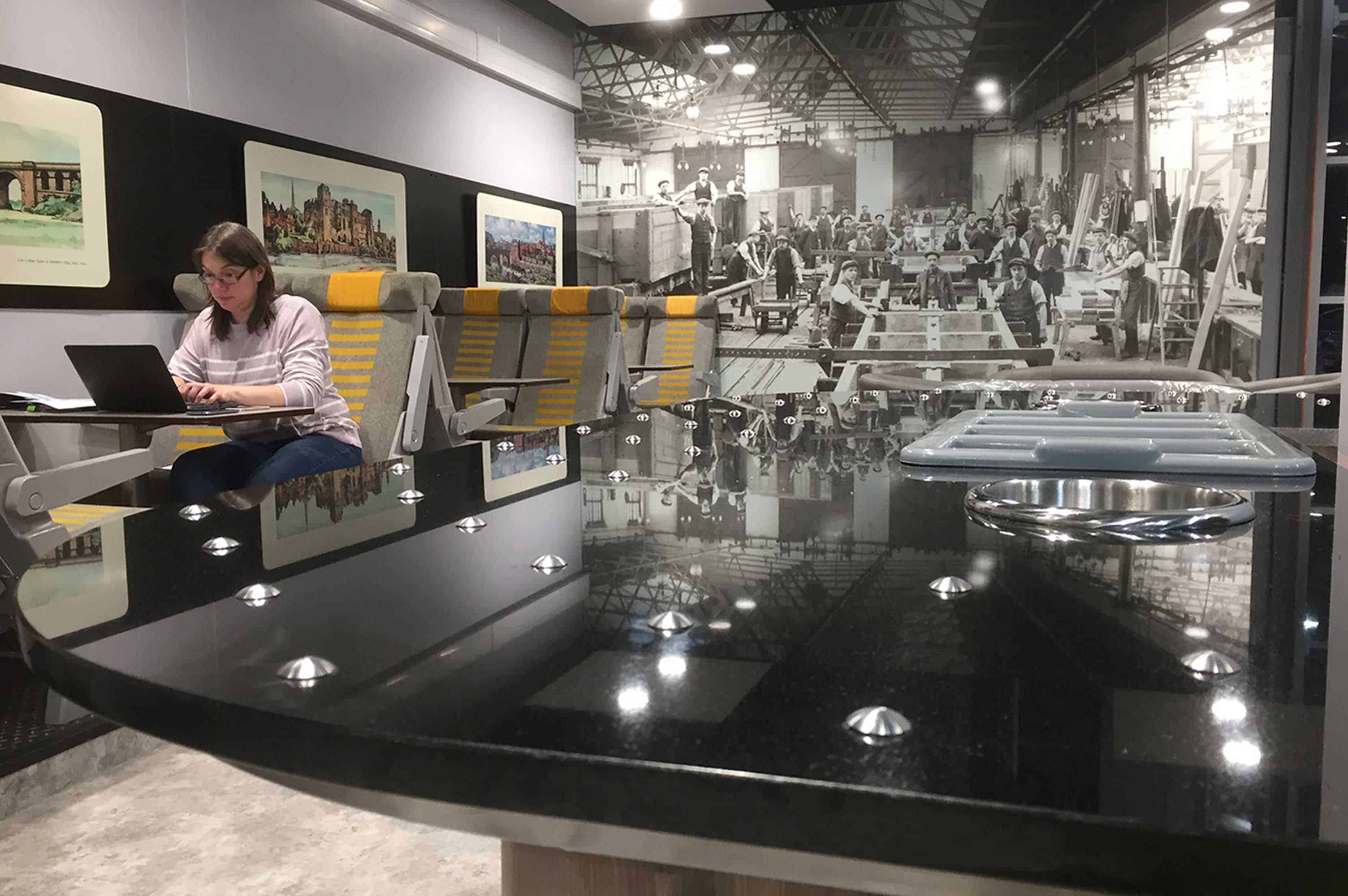 The National Railway Museum Shildon is part of the Science Museum Group. It was opened in 2004 by Prime Minister Tony Blair.
In 2017 a revamp of its restaurant area was due and Stellex were successful in winning the contract. Attention to detail was everything as the entire room design had to blend seamlessly together.
Such design features only go to show how much attention to detail and care go into a Stellex project. Not only did we design the products, we manufactured them and installed them, ensuring controlled quality from start to finish.
Whilst we get as much information from the customer as possible, we also like to obtain a sense of what their dream is. We then do our best to turn it into reality. We believe passionately that we achieve this.