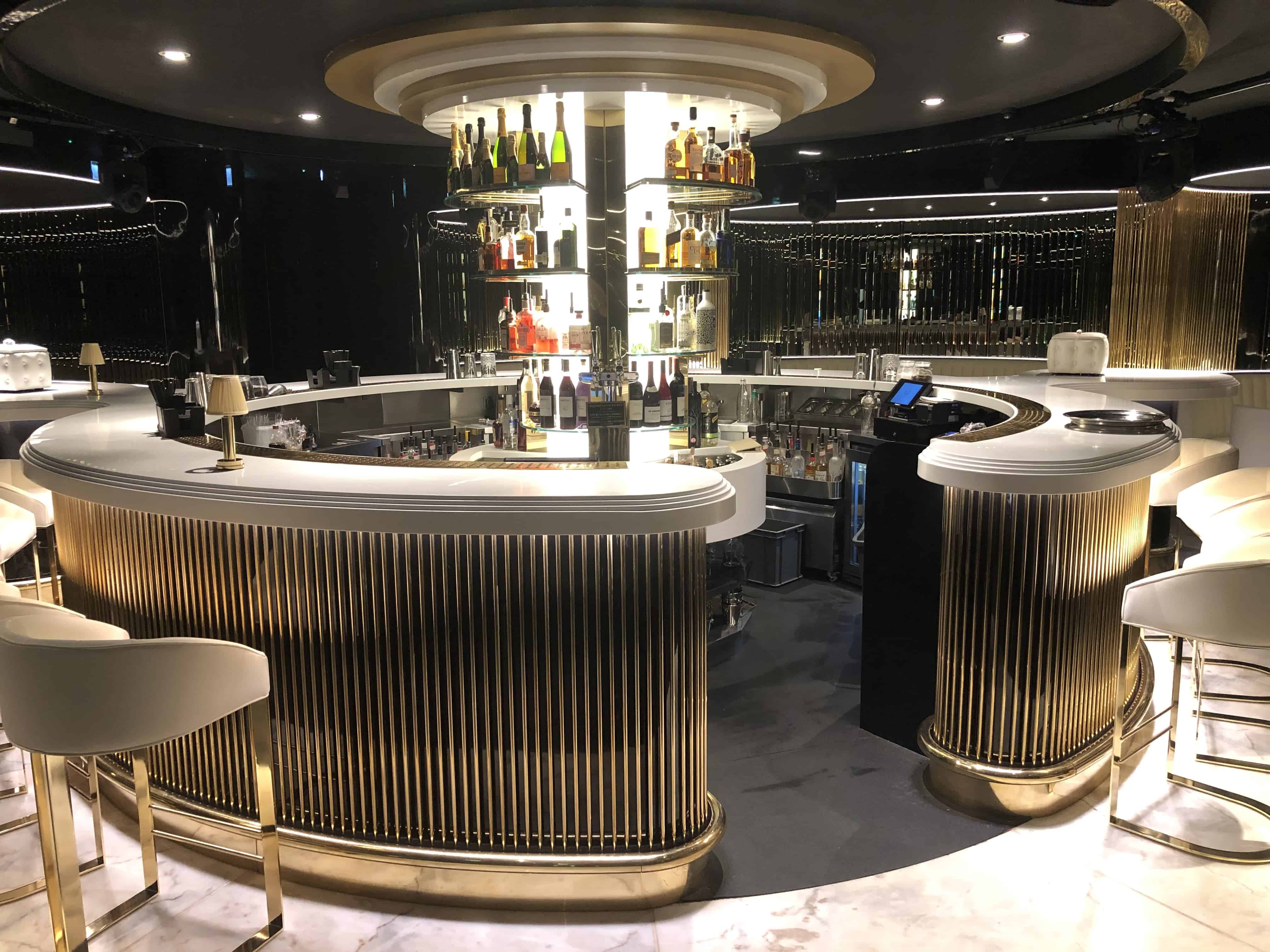 Located near the Cathedral town of Ripon, North Yorkshire, Grantley Hall is an exclusive luxury hotel, wellness spa and dream wedding destination. Entering the private grounds with meandering river, manicured lawns and imposing country house, you realise that attention to detail is everything at Grantley Hall.
Working through a distributor, Stellex were delighted to be chosen by such a client.
Stellex' design team like a challenge and Grantley Hall provided just that. In total five kitchens and five separate bars were supplied. Each produced a set of different challenges with a lot of unique features. Quality was the watchword. Instead of the standard kitchen tops, heavy duty versions in 3.0mm stainless steel were specified. Kitchen units and tops matched the stunning Athanor cooking suites throughout. This type of unit has been one of Stellex' signature products and ironically was fitted to Grantley Hall's Signature kitchen.
Other notable features included granite and marble topped workstations and work surfaces. Bespoke bar fabrications abound throughout with the finished five-star hotel showcasing Stellex' work to the full.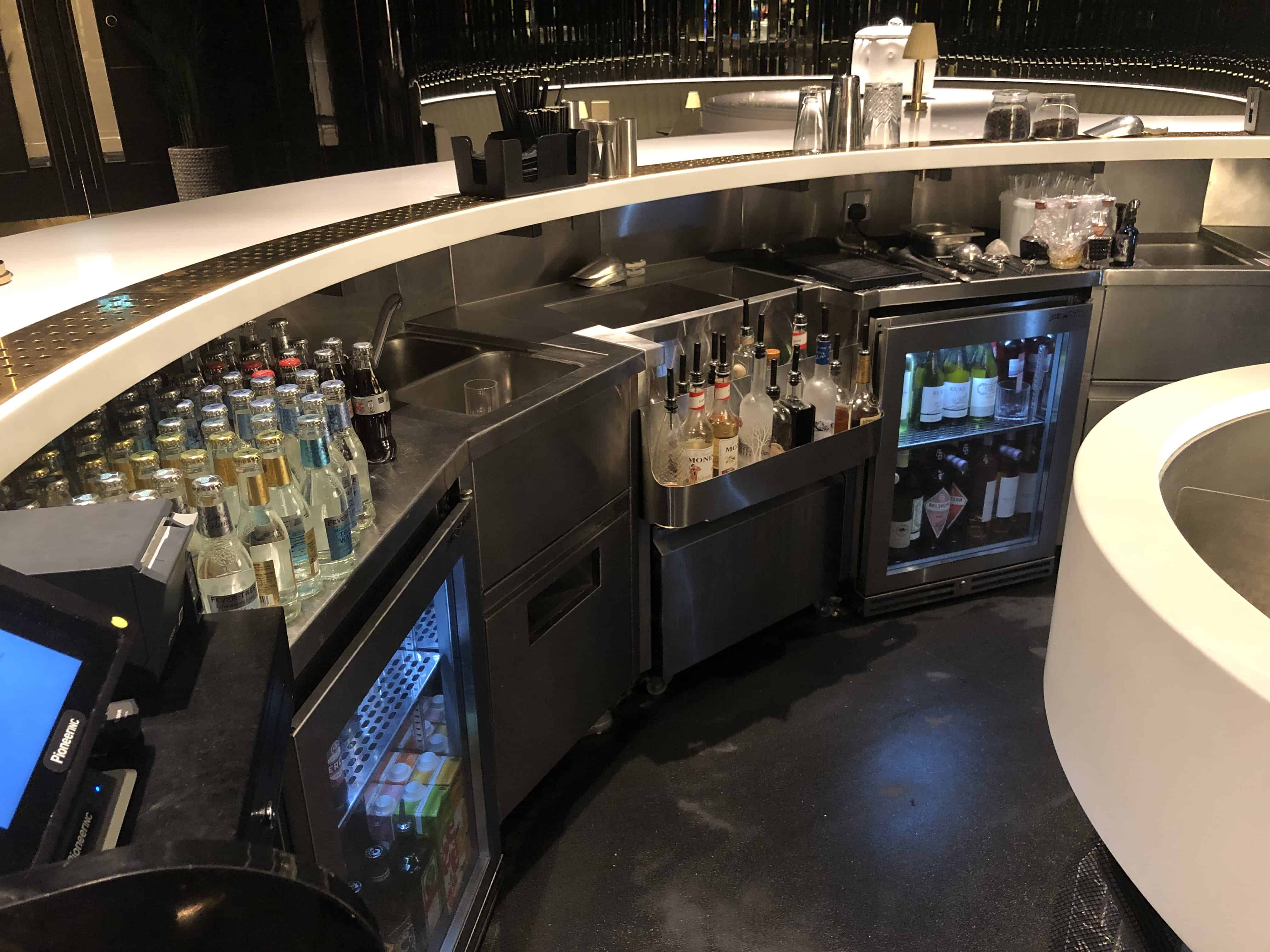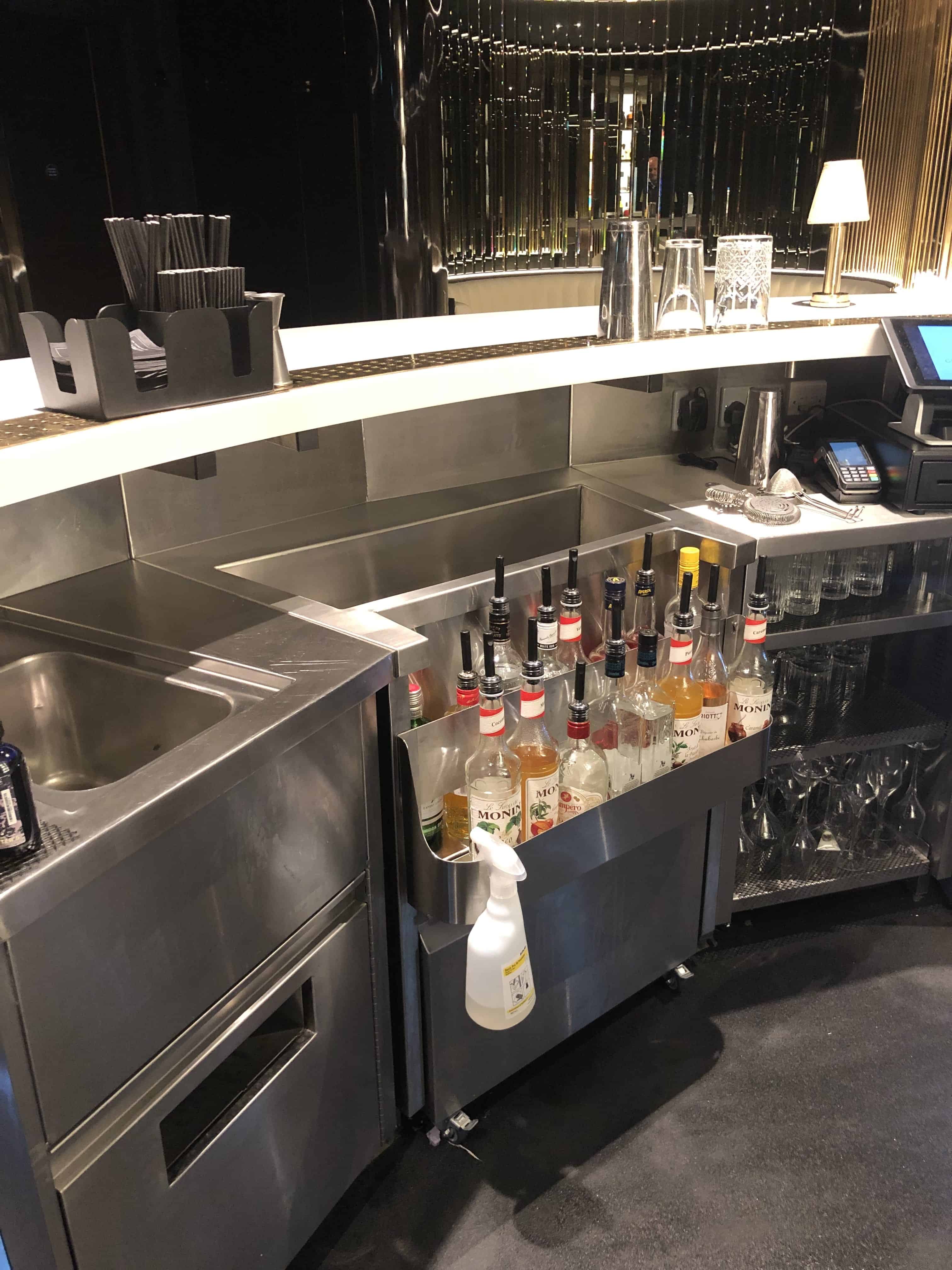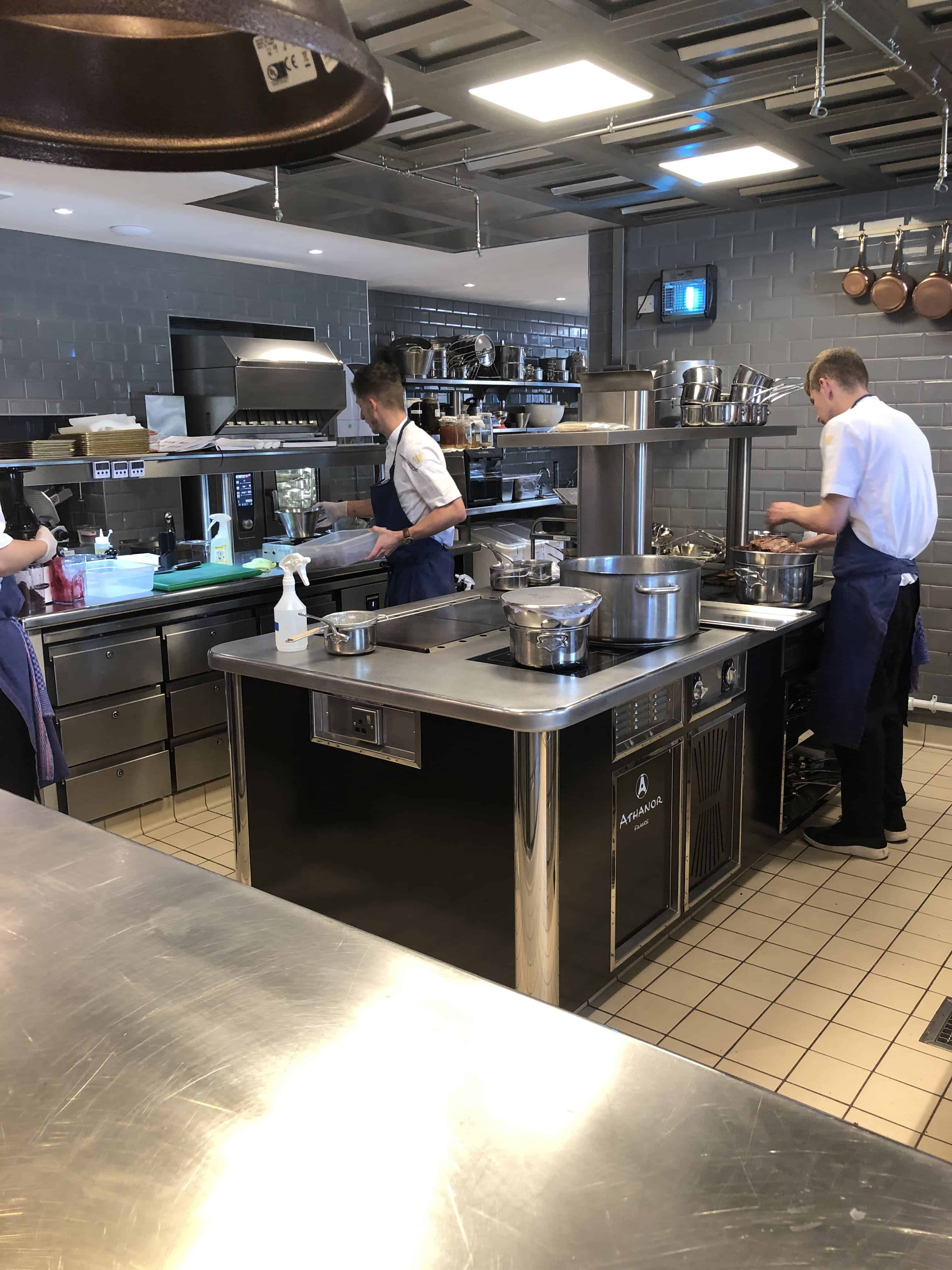 Truly an exceptional venue and an exceptional installation. Attention to detail really does pay.