Hinkley Point Power Station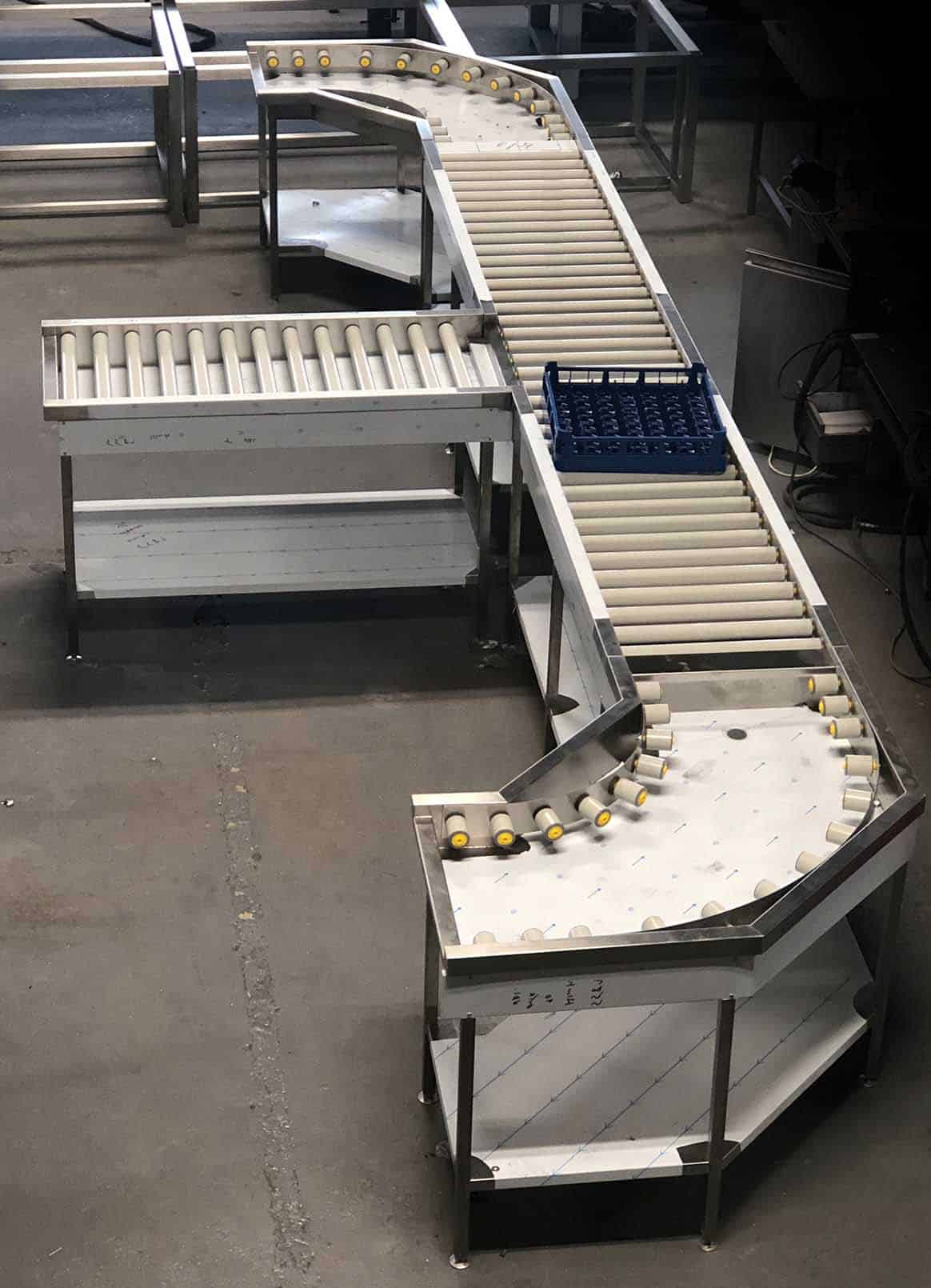 With many staff to feed, the catering facilities at the Hinkley Point Power Station in Somerset have vast quantities of dishes, cutlery and utensils to clean each day.
A bespoke but cost effective solution was needed and Stellex were delighted to provide their engineering expertise and catering knowledge to deliver just what was needed.
A modular roller dish wash table system that was tailored to the customer's specific requirements was produced. This installation offered full flexibility and should the requirements ever change, units can be added at any point and the layout altered to suit the new requirements.
Having previously produced complex bends for such installations, 90 degree bends were incorporated and the customer delighted with the end result saving many hours of valuable staff time.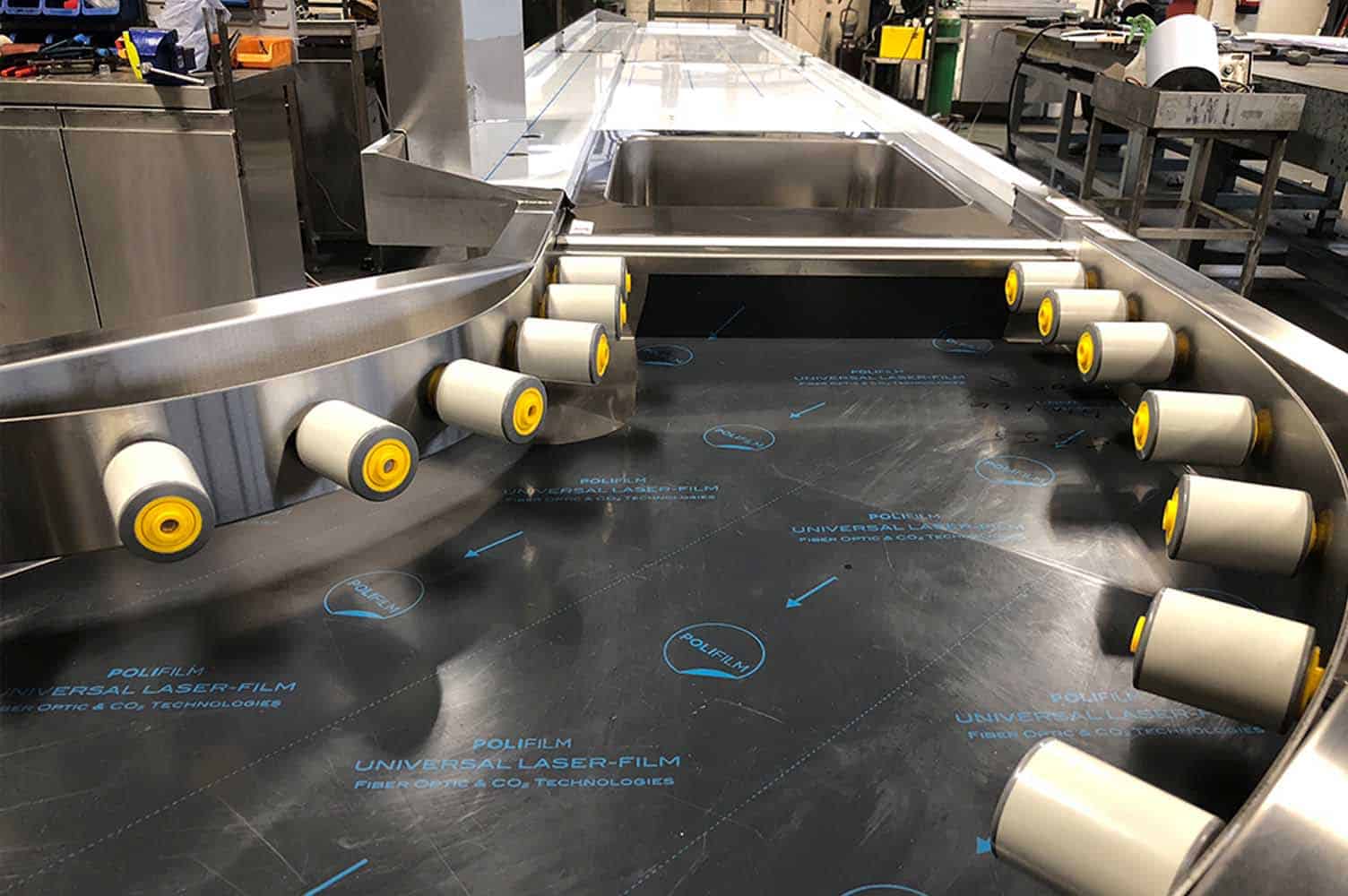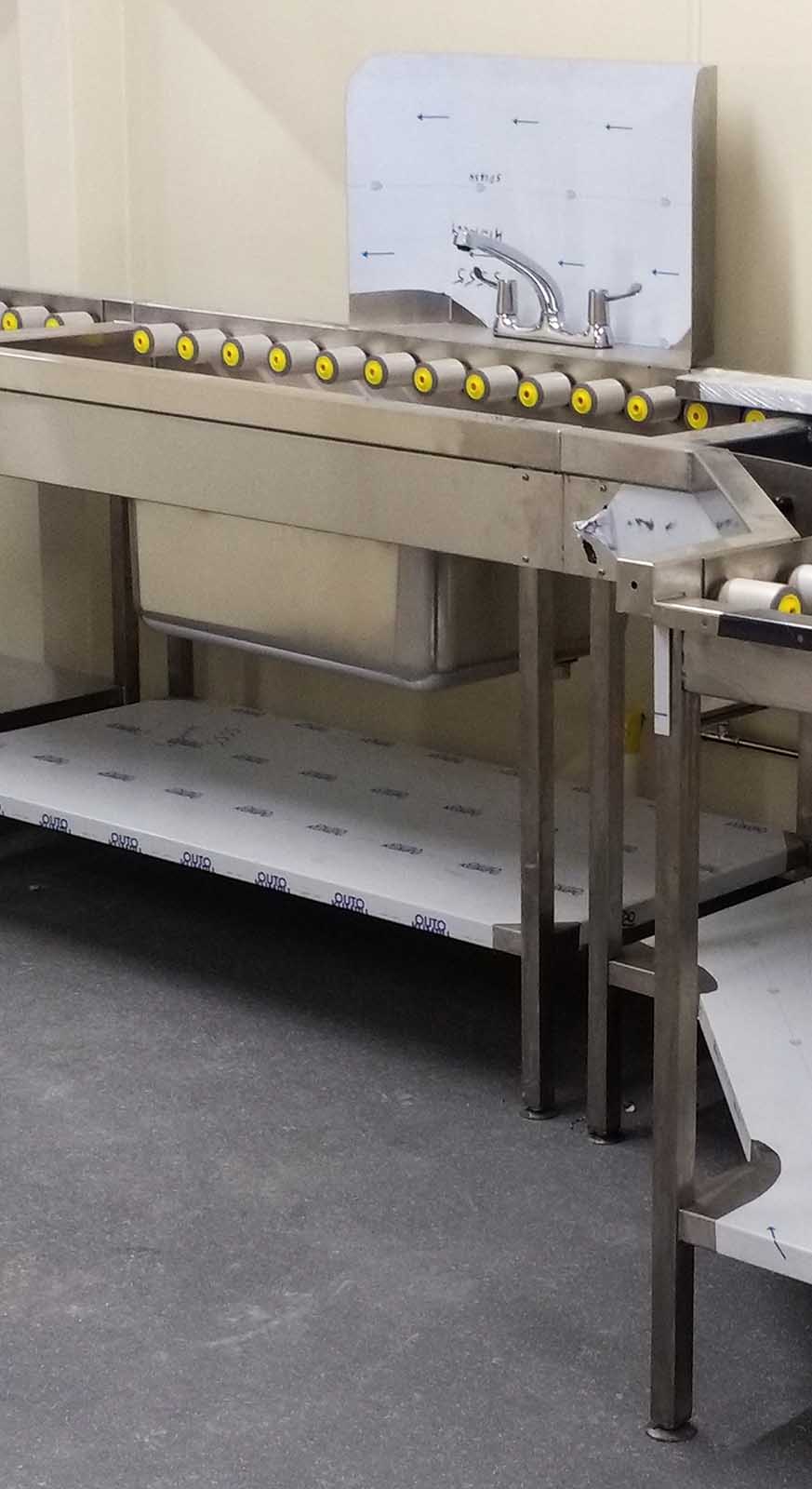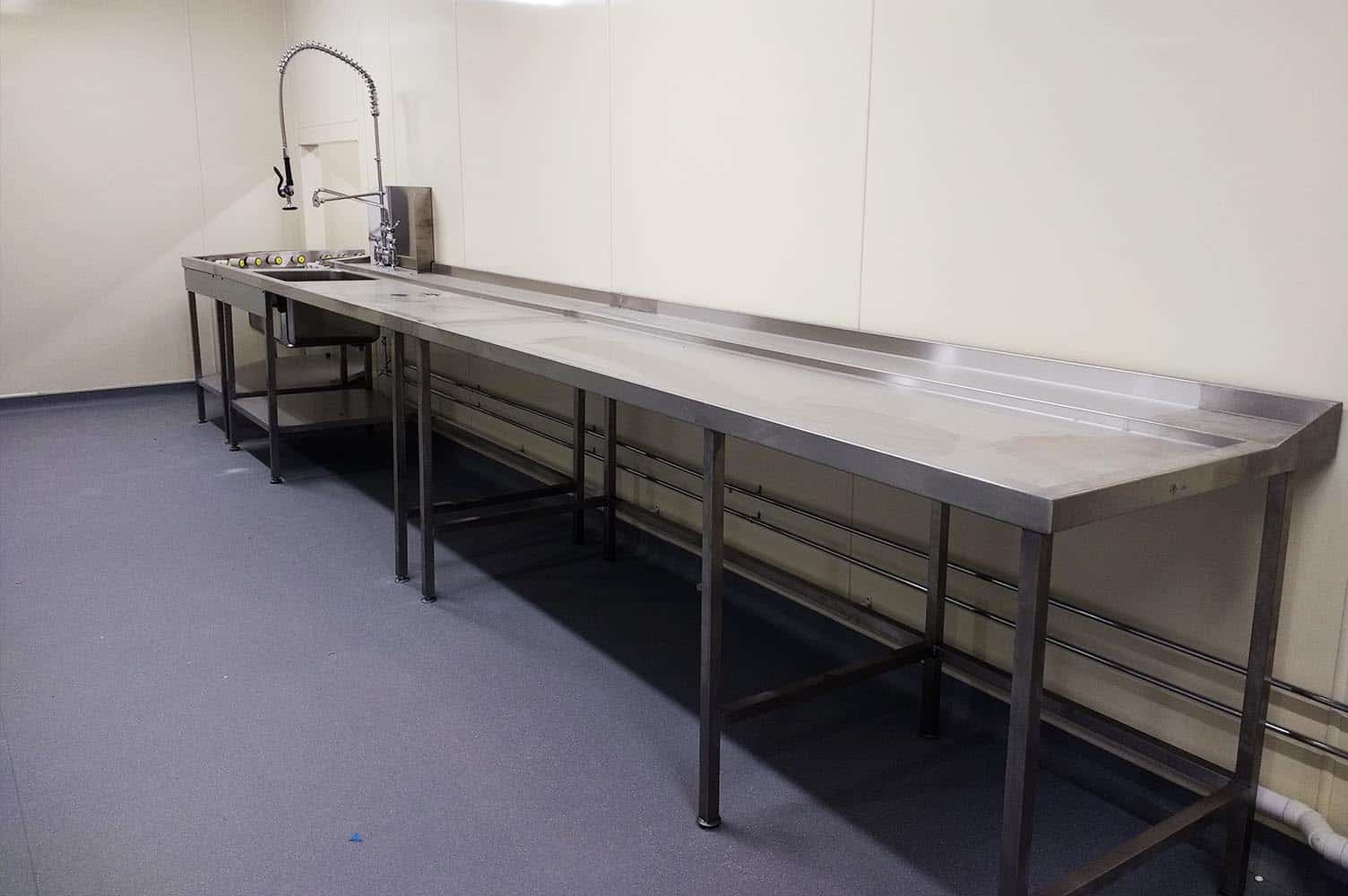 Manufactured from high quality 304 grade 1.5mm thick stainless steel, the units feature fully welded construction to maximise hygiene and bacteria control. All the units were designed to work with standard 500x500mm dish wash baskets. This particular installation featured many of the options available such as stub rollers, full rollers, end stop switch, complimentary work station tables, sink and pre-wash unit.