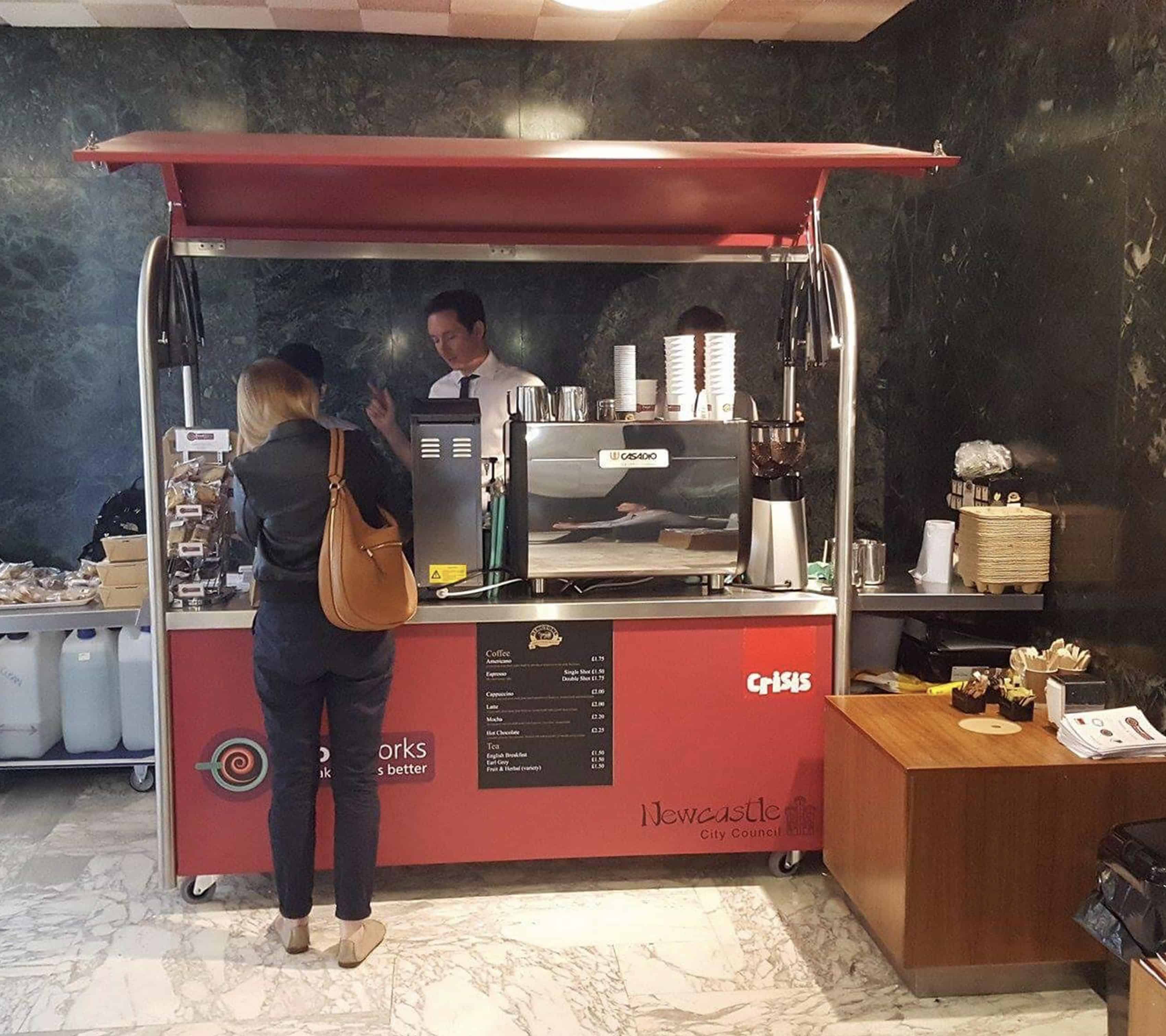 With products like the street food carts, quality is key. Nearly all operations are undertaken in house. Design, fabrication, assembly, plumbing and electrics are all carried out within the Stellex factory. Only the powder coating and graphic signage work are sub-contracted but are both subject to quality control and close scrutiny from Stellex engineers.
Each street food cart is bespoke, matching closely an individual customers requirement and specification. Currently available for indoor use only, applications include: coffee vending, street food point of sale, speciality tea vending, shopping mall catering and mobile exhibition or events. Use is only limited by imagination.
Various styles are available including the clamshell design illustrated here. Features include: fully lockable and secure, in-built pumped water system, pull out hand wash basin on drawer slides, mobile lockable castors, fridge option, induction cooker option and lockable side compartments that open up.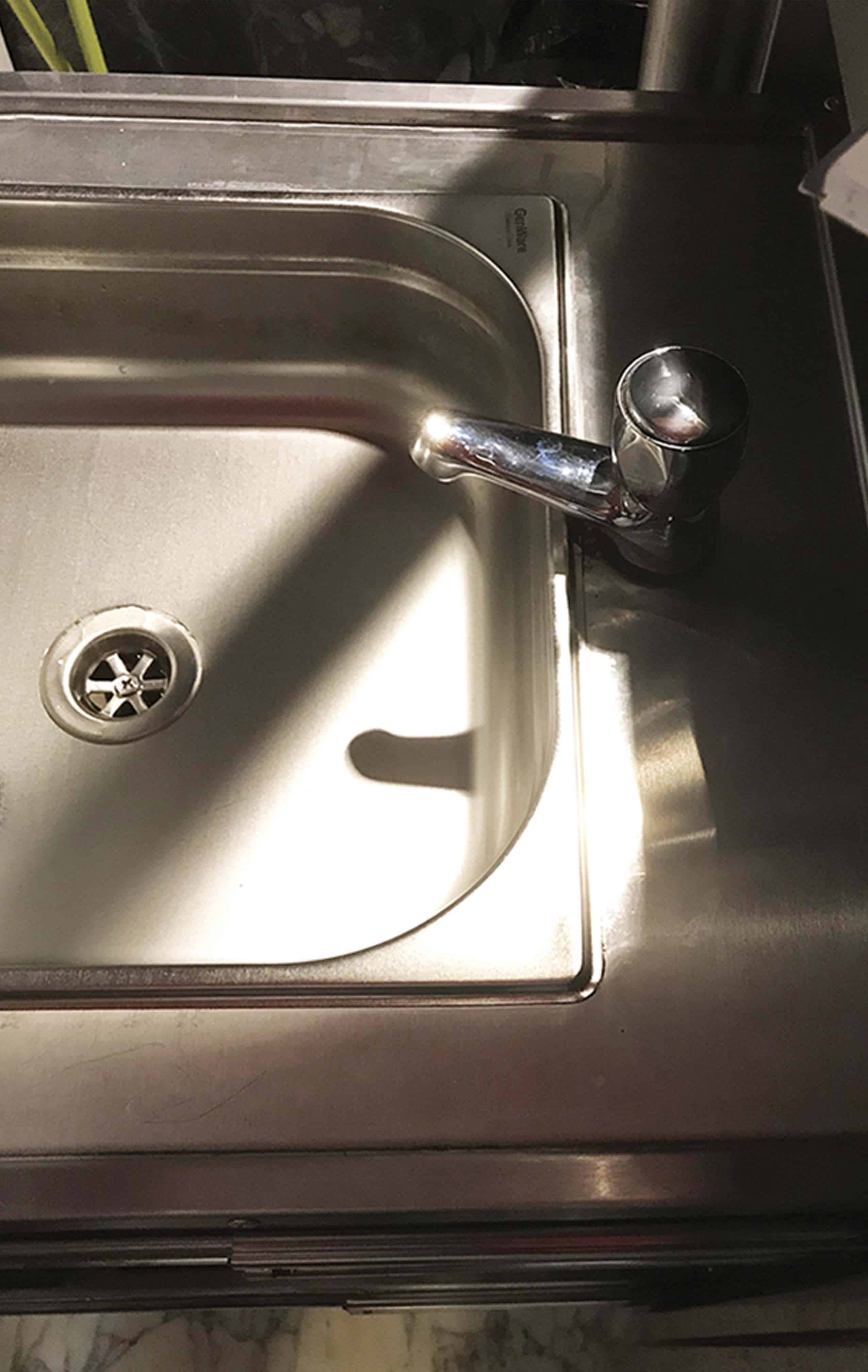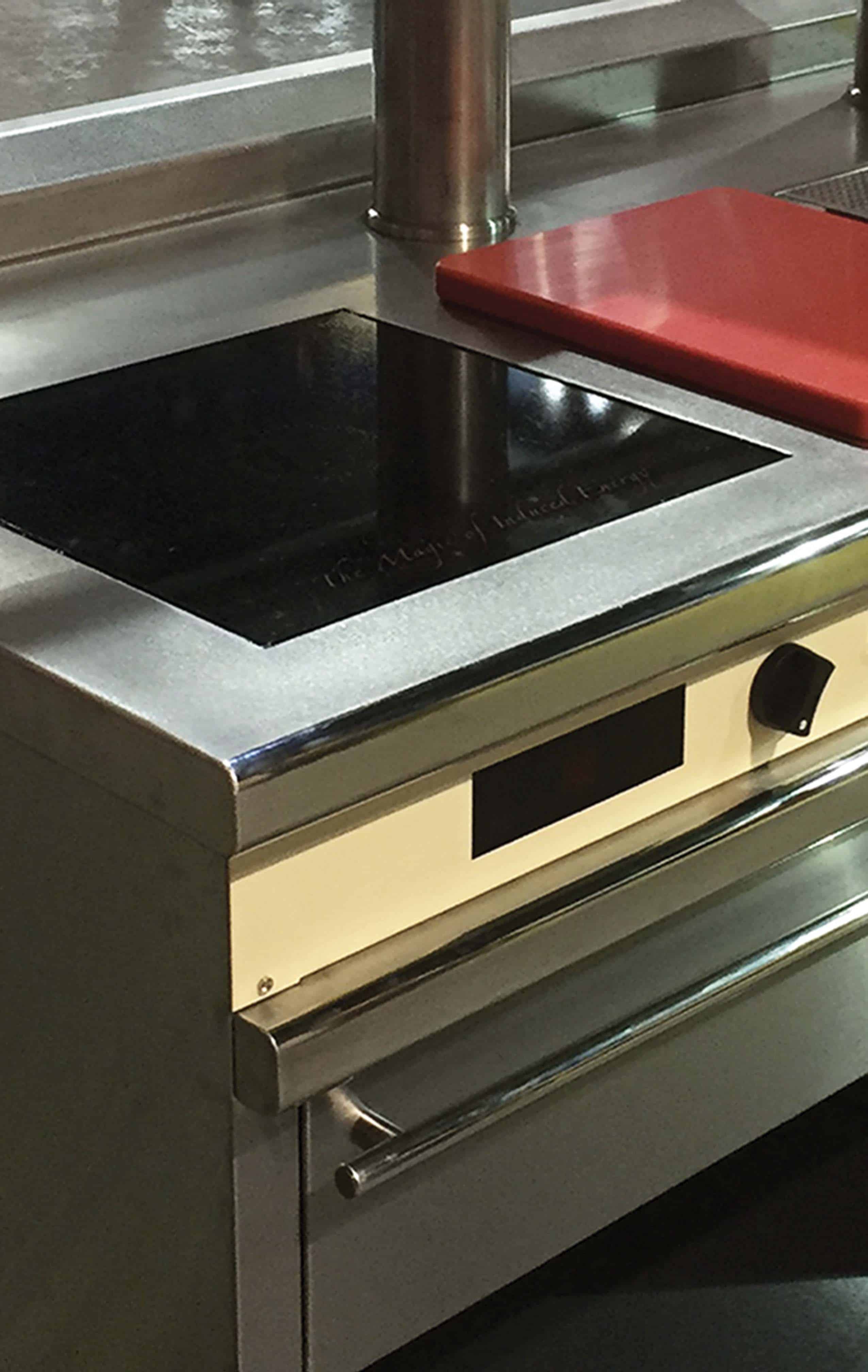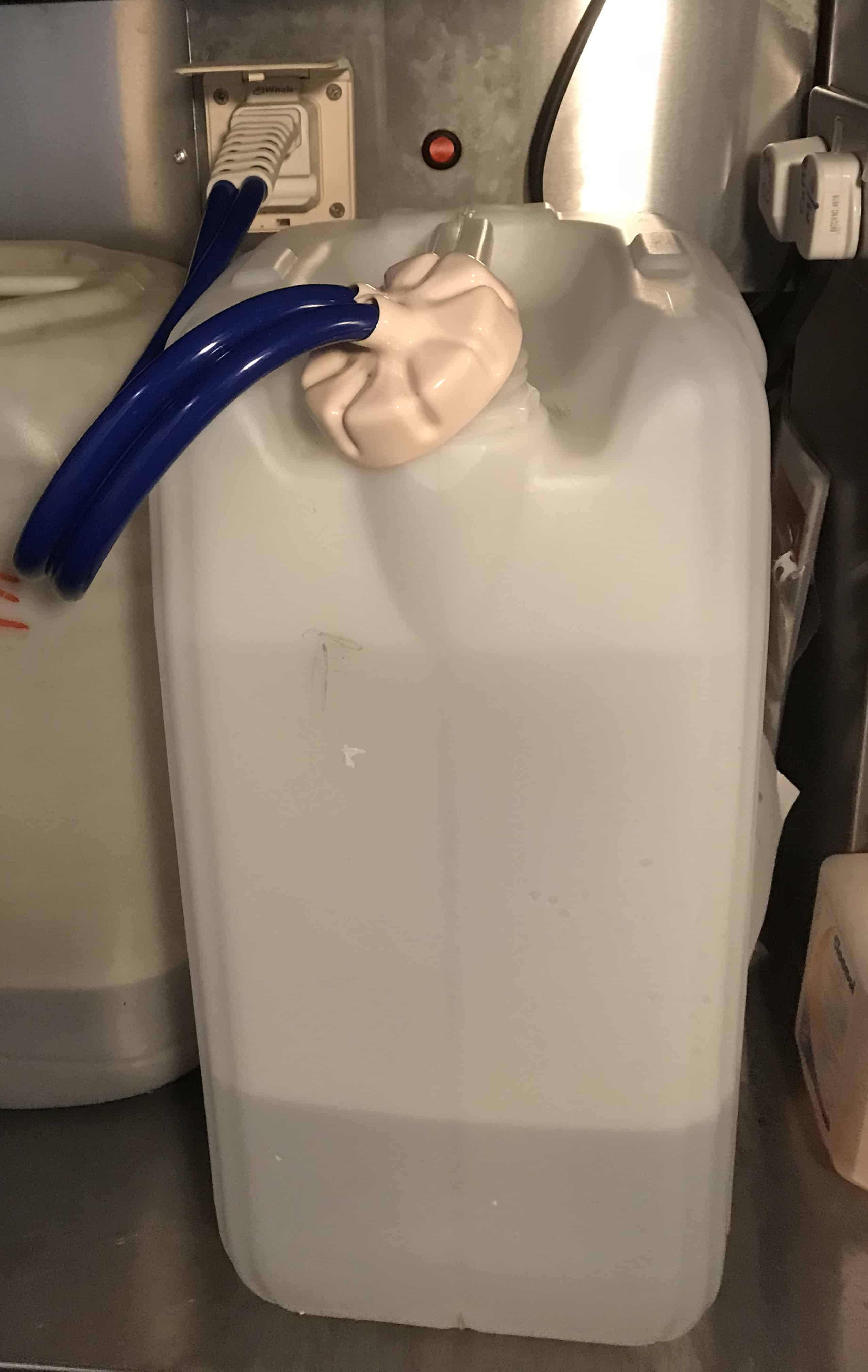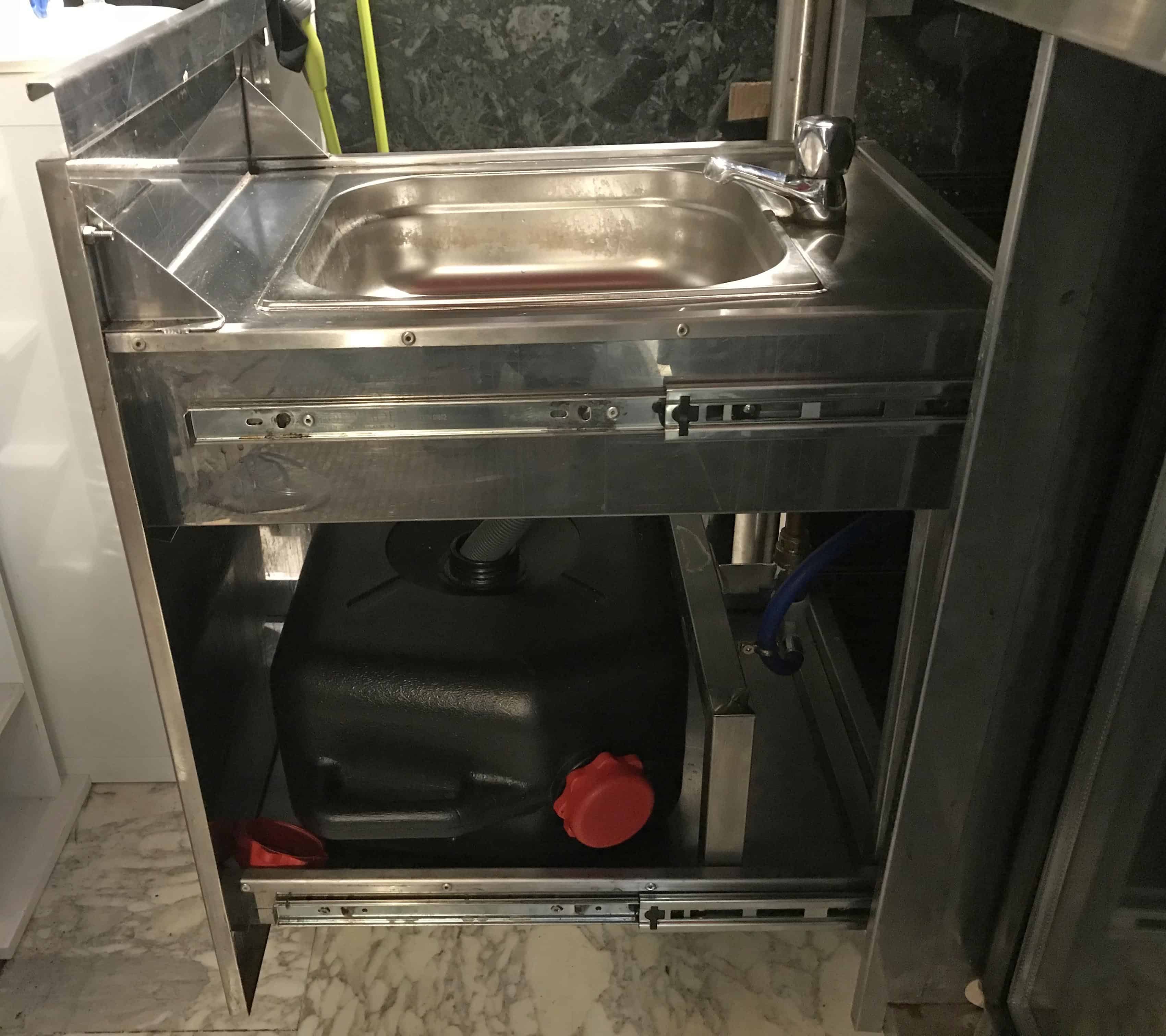 The frame is heavy duty stainless steel with cladding and doors in aluminium for lightness and strength. The upper doors are fully supported on twin gas struts for ease of use and security. The cart is produced as a fully assembled finished product and this gives the customer an added dimension to their already strong corporate identity. The cart is fully self-sufficient and operates from standard domestic 13 amp plug tops.