PRIDE – PASSION – PERFECTION
Stellex are a leading manufacturer serving all hygiene conscious industries. We design and install our own products as well as making them. We are a key supplier to the food, pharmaceutical, medical, veterinary and animal welfare sectors.
We produce not only a standard range of products, but also offer a bespoke service and have a well-earned reputation for successfully delivering projects of all sizes in all sectors. Please visit our case studies page to learn more.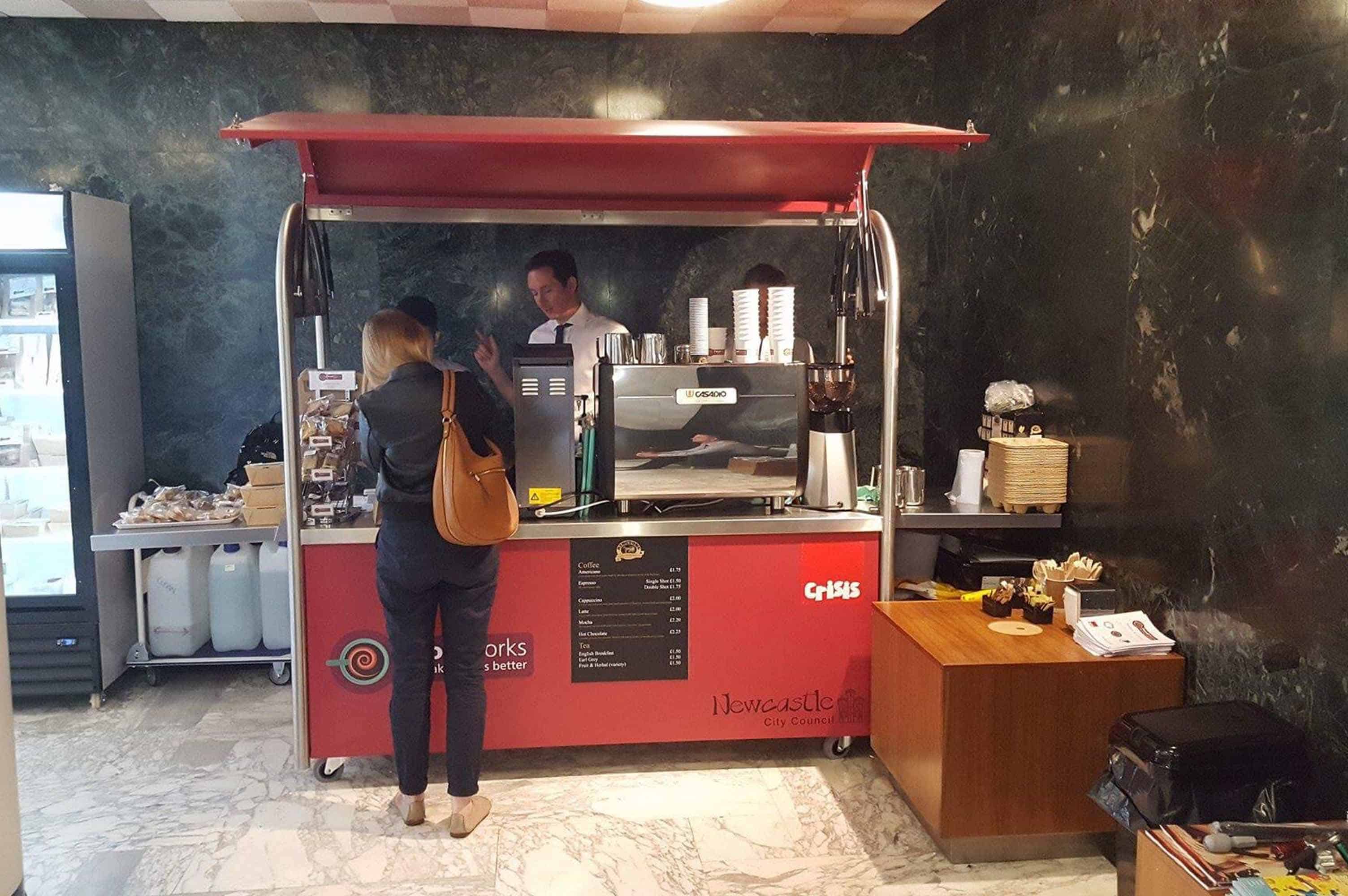 NOT JUST STAINLESS STEEL
Although we have worked with stainless steel for over half a century and many of our core products are produced from this and aluminium, unlike our competitors, we are not afraid to work with new materials.
We have vast experience working with the following materials on many different projects and products:
Brass, copper, Zintec, mild steel, galvanised steel, powder coating, granite, marble, Trespa, polycarbonate, plastic, waterproof construction board, glass and even wood.
We are renowned for our signature work with reclaimed material. We have also pioneered some unique surface finishes such as stabilised rust and the distressed look. We are extremely open minded and would be delighted to look at new materials with you should your project require it.
Allow us to turn your dream into a reality.
LATEST NEWS :
Exciting news! We are an ENSE Award Finalist!! We have been named as a finalist for Supplier Highest Growth Award and very honoured to be recognised.